Evers directs $200 million to help local governments, tribes fight COVID-19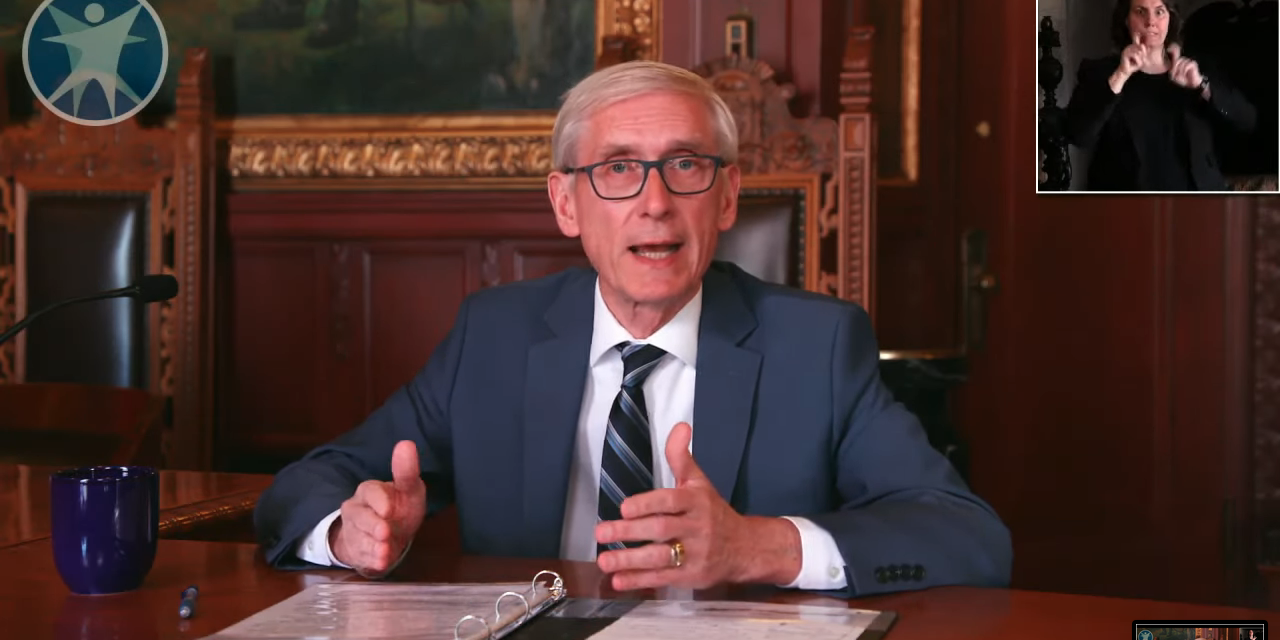 Updated at May 28, 2020 at 10:15 a.m. 
The state plans to provide $200 million in federal funding to local governments and tribes to help fight COVID-19, Gov. Tony Evers said Wednesday.
The Department of Administration will administer the funding, with $10 million of it heading to Wisconsin's tribal nations and the rest going to every county, city, village and town in the state.
Funding will depend on the community's population, with local governments receiving no less than $5,000. The Department of Administration released break downs by counties and other local governments.
"We want to ensure that every community and local partner has the resources they need to combat COVID-19 and keep the people of Wisconsin safe," Evers told reporters Wednesday.
The money could head to emergency operations, personal protective equipment, temporary isolation housing, paid leave for employees, local match requirements for expenses submitted to the federal government, testing, contract tracing and cleaning or sanitizing supplies and services, including those related to administering elections.
The grant program builds on a $1 billion plan announced last week by Evers that will provide money for COVID-19 testing, contact tracing, personal protective equipment and ventilators.
Part of that includes $445 million for surge capacity.
That funding will head to local and regional surge plans, Department of Health Services Secretary-designee Andrea Palm said. It will be used and has been used for the surge facilities in Milwaukee County and one that could be stood up if needed in Madison.
Palm said they're planning additional announcements in the coming week on how the state plans to use more of the $1.9 billion provided to it by the federal Coronavirus Aid, Relief, and Economic Security Act.
But she noted that they want to ensure they have resources to be "nimble and agile" to respond to the pandemic as it moves forward.
Palm said they've deployed 400 state employees into contact tracing efforts and have onboarded 100 limited term employment contact tracers who have completed training. They're in a second round of interviews, with plans to hire an additional 100 contact tracers that would start training next week.
Wisconsin also saw single-day record increases in the number of new cases, deaths and test results reported.
As of Wednesday, there were 16,462 confirmed cases of COVID-19 reported in Wisconsin, an increase of 599 cases. There were 22 additional deaths reported, bringing the total to 539 in the state. And DHS reported the results of 10,330 tests.
Wisconsin Health News is removing the password on all stories related to the coronavirus. For the latest developments follow us on Twitter at @wihealthnews or check out our website. For complete healthcare coverage, sign up for a free trial to our daily email newsletter.