Wisconsin reports new single-day high of COVID-19 test results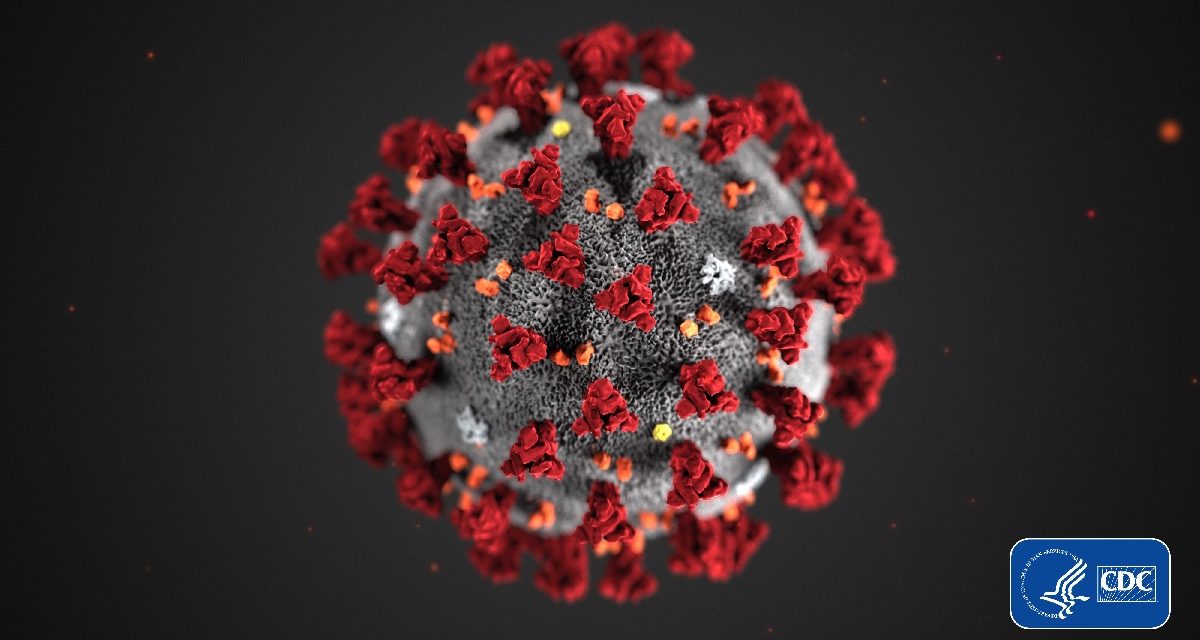 Wisconsin reported a new single-day high of COVID-19 testing results on Wednesday.
There were 16,451 results reported, with 483 new positive cases. That brought the total to 19,400 cases.
Nine additional deaths brought the state's total to 616. A total of 279,711 negative test results have been reported.
There are 458 active public health investigations related to COVID-19 across the state of Wisconsin.
According to the Department of Health Services, a single case at a long-term care facility can initiate a facility-wide public health investigation. Two cases are needed at a group housing facility, a healthcare facility, a workplace or other settings like child care centers, restaurants, event spaces and houses of worship.
Investigations are considered active until 28 days have passed since the last possible exposure to a COVID-19 case in a facility without any cases.
There are 210 active investigations at non-healthcare workplaces. There are 170 active investigations at long-term care facilities, 40 at group housing facilities, 15 at healthcare facilities and 23 in other settings.
Of the 219 total both active and no longer active investigations at long-term care facilities, 96 had one confirmed case, and 147 had less than five confirmed cases.
The median number of cases per investigation at long-term care facilities is two, the average is nine and the range is one to 86.
Of the total 88 public health investigations at nursing homes, 68 are active.
Wisconsin Health News is removing the password on all stories related to the coronavirus. For the latest developments follow us on Twitter at @wihealthnews or check out our website. For complete healthcare coverage, sign up for a free trial to our daily email newsletter.