Journey Mental Health Center program integrates mental and physical healthcare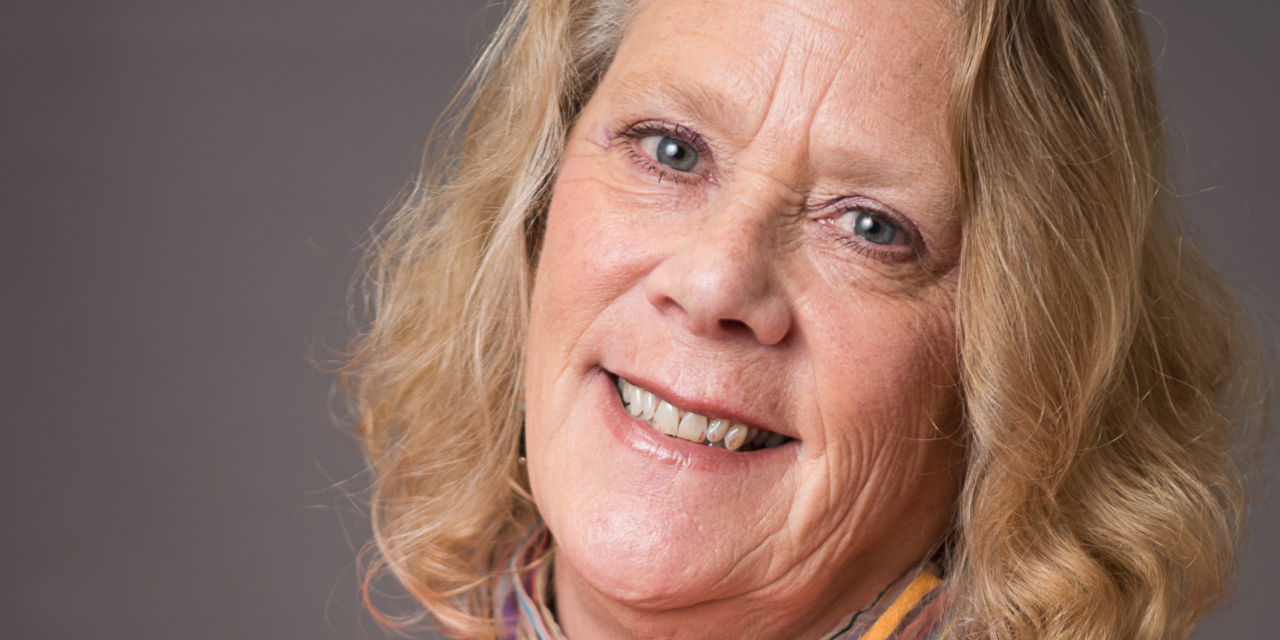 Image courtesy of Journey Mental Health Center
Journey Mental Health Center's physical healthcare program helps keep those with severe mental illness healthy and saves money, according to the CEO of the Madison-area mental healthcare provider.
"We want to see that doing something like this means that people who have a severe mental illness are not going to die on average 25 years earlier than those who do not because they're getting the kind of mental health and physical healthcare that they need," said Lynn Brady, Journey's CEO.
The program, which launched in 2016, is supported by a $1.4 million federal grant. It was also recently recognized as a finalist in the Wisconsin Innovation Awards.
Brady recently spoke to Wisconsin Health News about the program. Edited excerpts are below.
WHN: What is involved with this program?
LB: What we did was embed a primary care clinic into our behavioral health clinic. What that means is that we can now provide some limited primary care to folks that come in for their mental health and substance use disorder services. This is important because the population of people that we treat are people with severe mental illness. This means that sometimes their ability to get themselves to see their primary care doctor is limited. There may be reasons they're afraid to go see their primary care doctor. But they're folks that are used to coming to Journey Mental Health Center. So if they come here and we can provide a primary care doctor for them here, they'll see that doctor with our support.
WHN: What partnerships are involved?
LB: We're partnering with Group Health Cooperative of South Central Wisconsin and UnityPoint Health-Meriter to provide these services. What that means is that the primary care providers that are here providing the services actually are employees of Group Health and Meriter. We reimburse them for their time.
WHN: How common are these arrangements? How did you come up with this model?
LB: There are models. Most of them have a psychiatrist and maybe social worker services embedded in the primary care clinic, which works very well for people who have milder mental health issues. That's not a model that works extremely well with people who have severe mental illness. We've embedded a primary care clinic in the behavioral health care clinic. Around the country, there are a handful of people trying to do it this way. It's difficult. Funding mechanisms make it very hard. It's easier when you have grant money to support it. What we're doing now is struggling with the sustainability of it.
WHN: How long does this federal grant last and what challenges are you facing?
LB: The grant lasts for four years, and the struggle includes a lot of work with Medicaid. We've met with Medicaid folks, and they're very, very supportive of this. But at this point and time, there aren't reimbursement mechanisms for providing the services that we provide in primary care and billing them out of a behavioral health center. It's all the bureaucracy and the paperwork behind it. What we're doing is engaging with both the behavioral health, human service leadership at the state as well as Medicaid leadership. We've been really pleased with their response. They're excited about what we're doing. We're beginning dialogue with them to see what we can do.
WHN: What do you see as the future of the program?
LB: My vision for Journey is that this primary care piece grows and that in the end we truly integrate our service continuum, so we are providing mental health services, substance use disorder services and limited primary care to all of our consumers. The new piece of that would be that we're doing it in partnership with others in the community, not just Group Health and Meriter, but all other healthcare organizations. So we're coordinating their primary care doctors, we're seeing folks and monitoring their chronic physical illnesses that need to be monitored and then coordinating, collaborating and making sure that consumers get to their primary care clinic when they need a higher level of care than we can provide here at Journey. Our goal is really partnership around the physical health providers in the community to help put the wraparound services around our consumers so they are getting good physical care as well as mental health and substance use disorder care.