About Us

Wisconsin Health News is an independent, nonpartisan, online news service designed to meet the information needs of busy Wisconsin health care professionals, decision makers, and consumers. As health care issues take on increasing importance in the state, and around the country, our mission is to provide in-depth coverage of the stories that matter to Wisconsin's health care leaders.
Wisconsin Health News provides information on all sectors of the health care industry including hospitals, insurance companies, long term care, consumer advocacy, government, and much more. Our morning email newsletter includes a roundup of the day's most important health care stories, including original content from Wisconsin Health News you can't find anywhere else.
We are always looking for new topics to cover. Please help us grow by sending story tips, press releases, and calendar items to news@wisconsinhealthnews.com.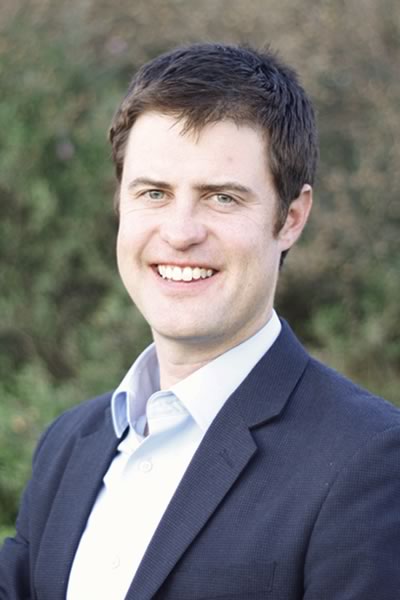 Tim Stumm
Founder/Editor
Tim Stumm (Founder/Editor) is an award-winning journalist whose work has appeared in publications around the country including the Wisconsin State Journal, the Oregonian and the Central Oregonian. Before moving back to his home state of Wisconsin, he was the Editor-in-Chief of Oregon Health News, a widely-read publication covering health issues in the state of Oregon. He previously served as a policy advisor and deputy press secretary for Wisconsin's governor. He's a graduate of the University of Wisconsin-Madison. Tim lives on Madison's near east side with his wife Eleanore, a nurse practitioner, and three young children.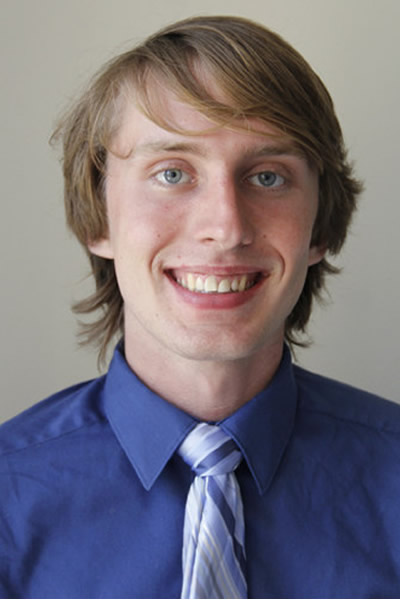 Sean Kirkby
Reporter
Sean Kirkby (Reporter) has written for the Wisconsin Center for Investigative Journalism, Madison Magazine and other publications. He graduated from the University of Wisconsin-Madison and is currently a regional fellow with the Association of Health Care Journalists.