Aurora and Advocate announce plans to merge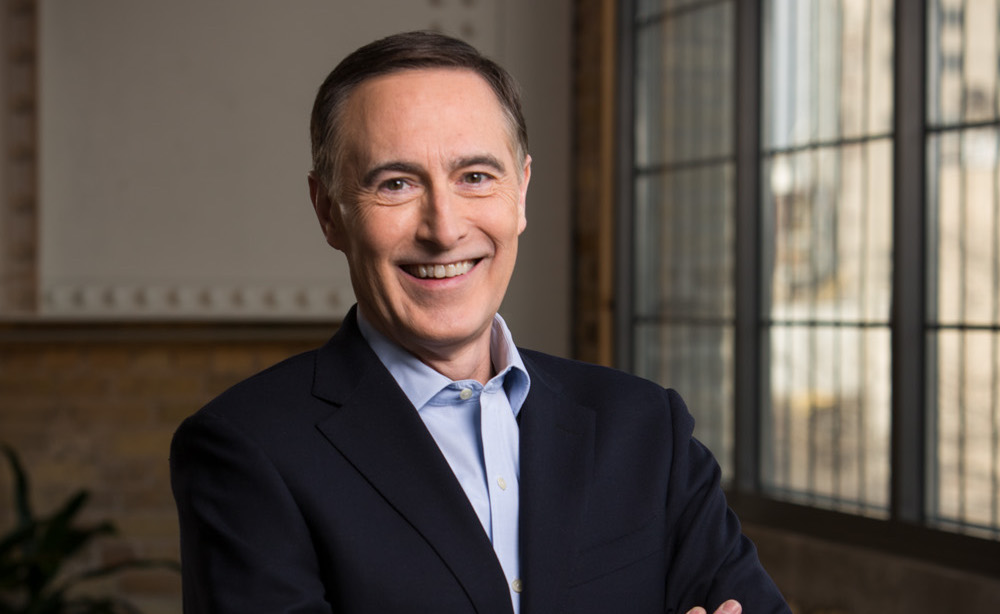 Image: Aurora Health Care CEO Nick Turkal
Aurora Health Care and Advocate Health Care announced plans to merge Monday. The new entity, called Advocate Aurora Health, would be the 10th largest not-for-profit healthcare system in the country if approved by state and federal regulators. It would include 27 hospitals, employ more than 3,300 physicians and have combined annual revenues of nearly $11 billion.
"For the communities in Illinois and Wisconsin that we serve and for our two organizations, this is an unprecedented opportunity to shape our future and better serve patients," Aurora CEO Dr. Nick Turkal said in a statement.
The agreement calls for a single board of directors with an equal number of members from Advocate and Aurora. Turkal and Advocate CEO Jim Skogsbergh will serve as co-CEOs and the organizations will consolidate their balance sheets. The Advocate and Aurora names will continue to be used. Each system will maintain its current headquarters.
"This merger is about transforming care delivery and reimagining the possibilities of health as bigger meets better and size meets value to benefit consumers," Skogsbergh said in a statement. "By joining forces we will be able to expand our network to scale innovation and create a destination in the Midwest for patients and the talented clinicians who care for them."