Milwaukee County, UHS continue contract negotiations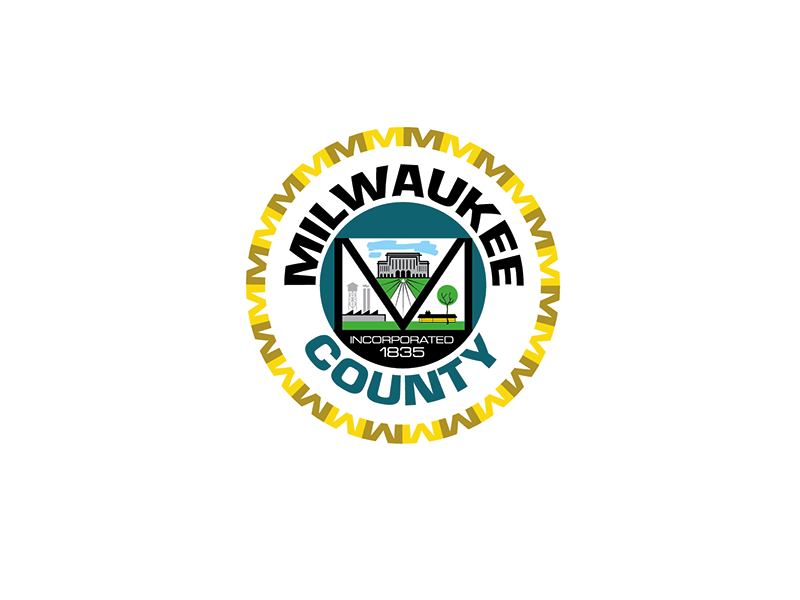 Milwaukee County and Universal Health Services are still working on a contract to have the Pennsylvania-based provider take on patients now served at the county's psychiatric hospital.
The Milwaukee County Mental Health Board had planned on seeing a final contract by June.
Mike Lappen, Behavioral Health Division administrator, told board members at their meeting last month that there are still some "challenging items."
"We have created a situation where the contract that we will be entering into UHS with, hopefully, is much more complicated and inclusive than anything they've done elsewhere," he said.
Lappen said they're still on track to transition away from the county-run facility before or by early 2021. He added that there's an opportunity for UHS to "become a regional resource."
"That would be a blessing for counties in the southeast region that are forced to utilize the Winnebago Mental Health Institute," he said. "That would also significantly benefit the state."