DHS reports 771 new COVID-19 cases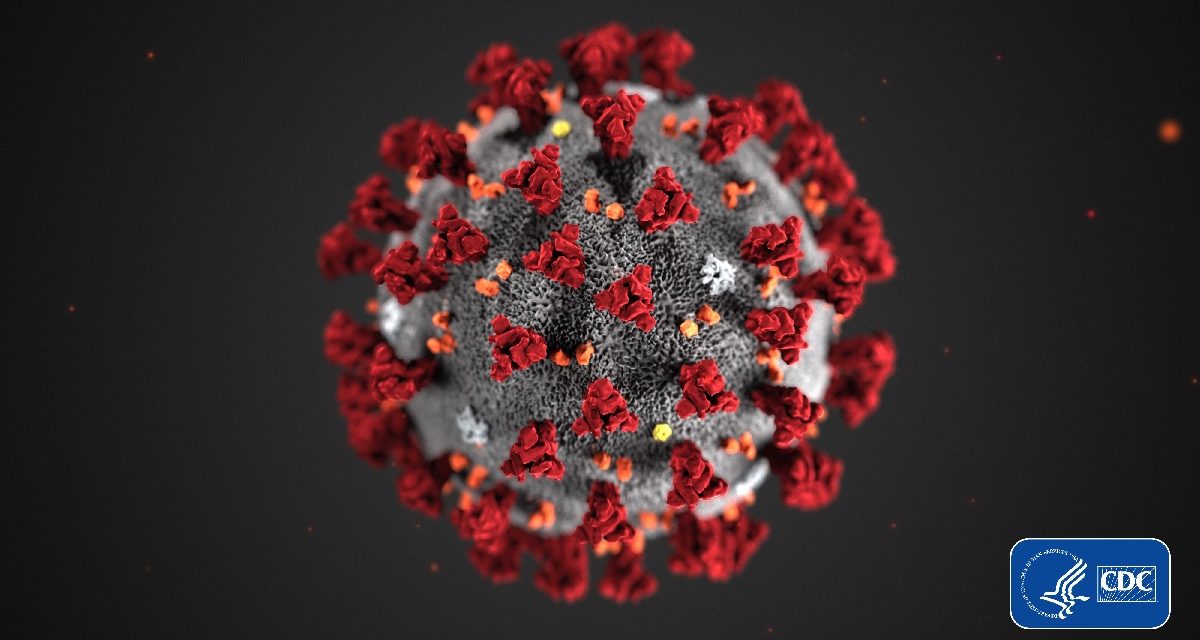 The Department of Health Services reported 771 new cases of COVID-19 on Monday, for a total of 89,956.
That's nearly 20 percent of the 3,920 people who were tested.
No additional deaths were reported, leaving the state's total at 1,210.
The seven-day positivity rate was 14.9 percent and an average of 1,171 new daily cases have been reported over the last week.
The Wisconsin Hospital Association reported 341 COVID-19 hospitalizations, a single-day increase of 28 people.
There were 98 in intensive care units, an increase of five patients from Sunday.