Wisconsin sets records for daily case count, positivity rate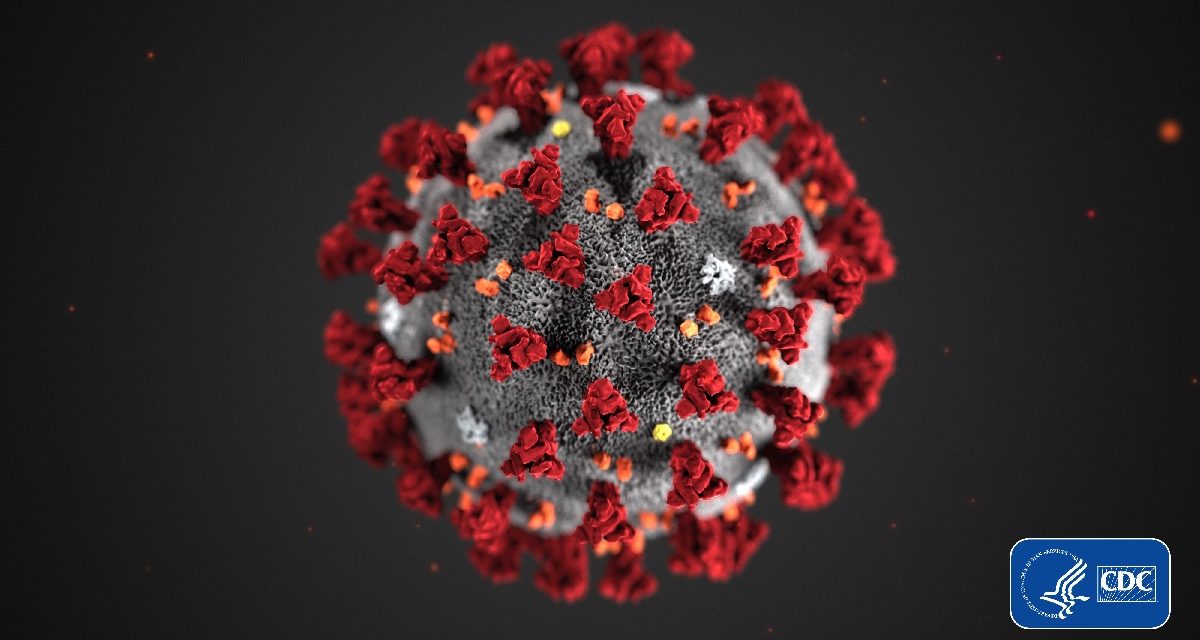 Wisconsin set records Sunday for its COVID-19 positivity rate and number of new cases reported in a single day.
There were 1,582 new cases, for a total of 89,185.
The positivity rate for the 7,735 new people tested was 20.5 percent.
So far, 1,359,642 Wisconsinites have been tested.
One additional death was reported Sunday, for a total of 1,210.
On Saturday, there were 1,353 additional cases reported and 12 more deaths.
The seven-day positivity rate is 14.1 percent and the seven-day average for daily new cases is 1,142.
According to the Wisconsin Hospital Association, there were 313 total COVID-19 patients hospitalized as of Sunday afternoon, down six from Saturday and up 27 from the prior Sunday.
There were 93 in intensive care units, down one from Saturday and down three from last Sunday.