COVID-19 case count surpasses 90,000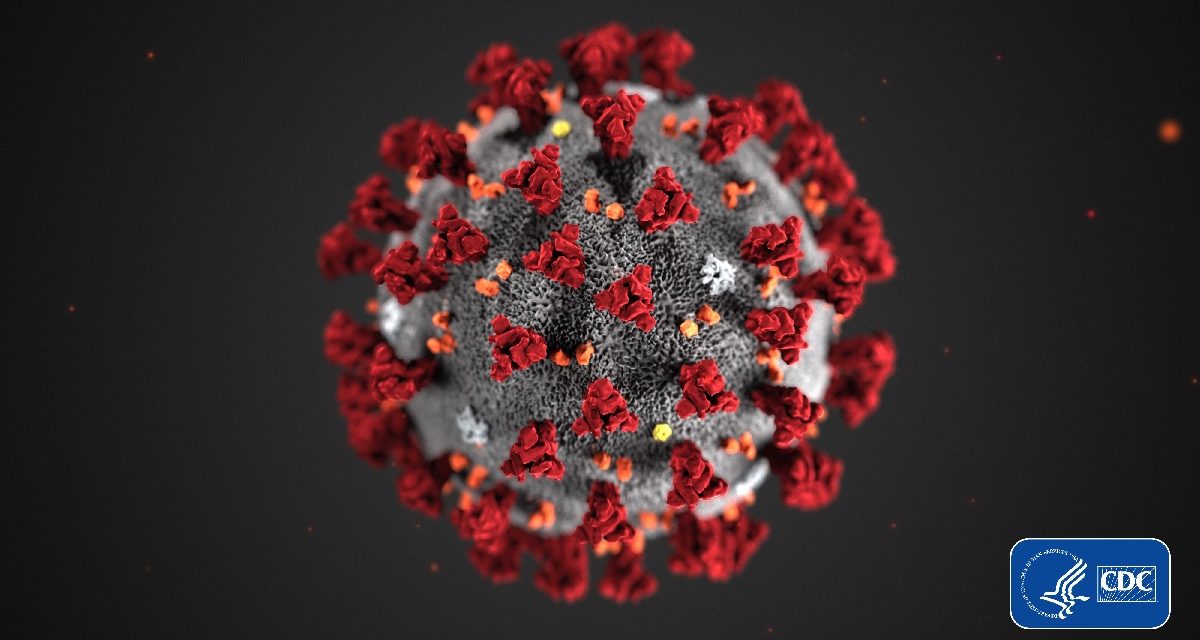 The number of COVID-19 cases surpassed 90,000 on Tuesday.
The Department of Health Services reported 1,348 new cases, for a total of 91,304.
Ten more deaths were reported, for a total of 1,220.
An additional 12,266 people were tested, for a total of 1,375,829. Tuesday's positivity rate was 11 percent.
The seven-day positivity rate is 14 percent. The average number of new daily cases is 1,261 over the past week.
According to the Wisconsin Hospital Association, there were 343 total COVID-19 patients, an increase of two from Monday. There were 95 in intensive care units, three fewer from Monday.