DHS: 1,271 new cases of COVID-19, two more deaths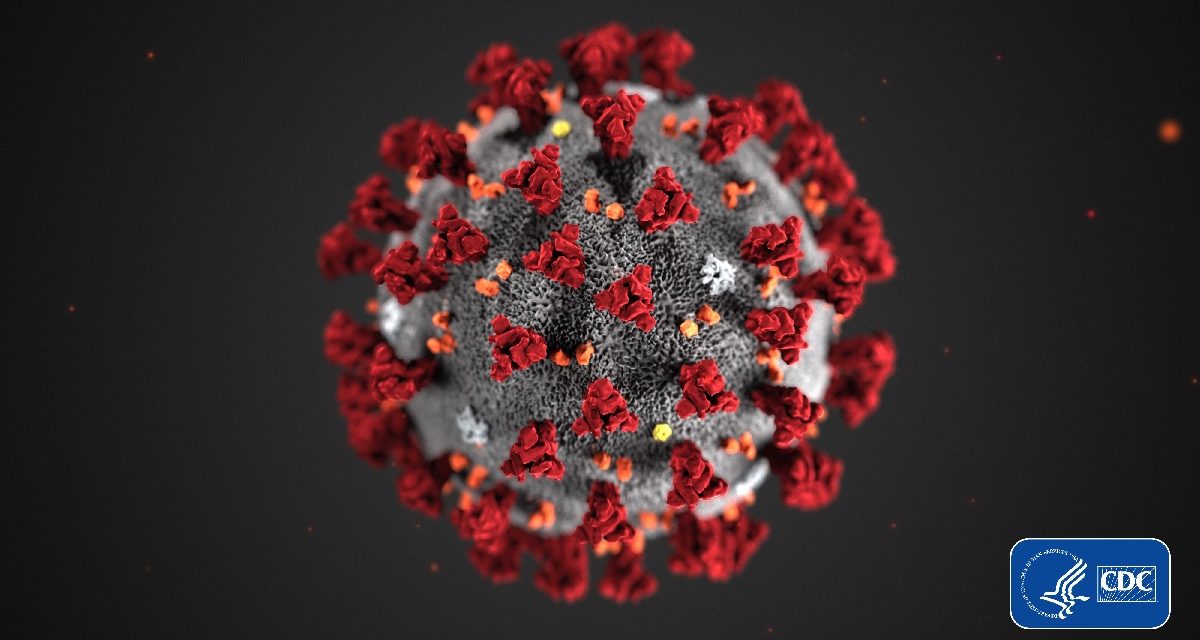 The Department of Health Services reported 1,271 more cases of COVID-19 in Wisconsin on Monday, for a total of 102,498.
Two more deaths brought the death toll to 1,244.
An additional 6,796 were tested, for a total of 1,440,125. And 18.7 percent of tests were positive.
The seven-day average positivity rate was 16.4 percent, and the seven-day average for newly reported daily cases was 1,792.
According to the Wisconsin Hospital Association, there were 433 total COVID-19 patients hospitalized in the state, up 26 from Sunday.
Of those, 131 were in intensive care units, an uptick of 20 from Sunday.