DHS: 11,000-plus Wisconsinites receive second dose of COVID-19 vaccine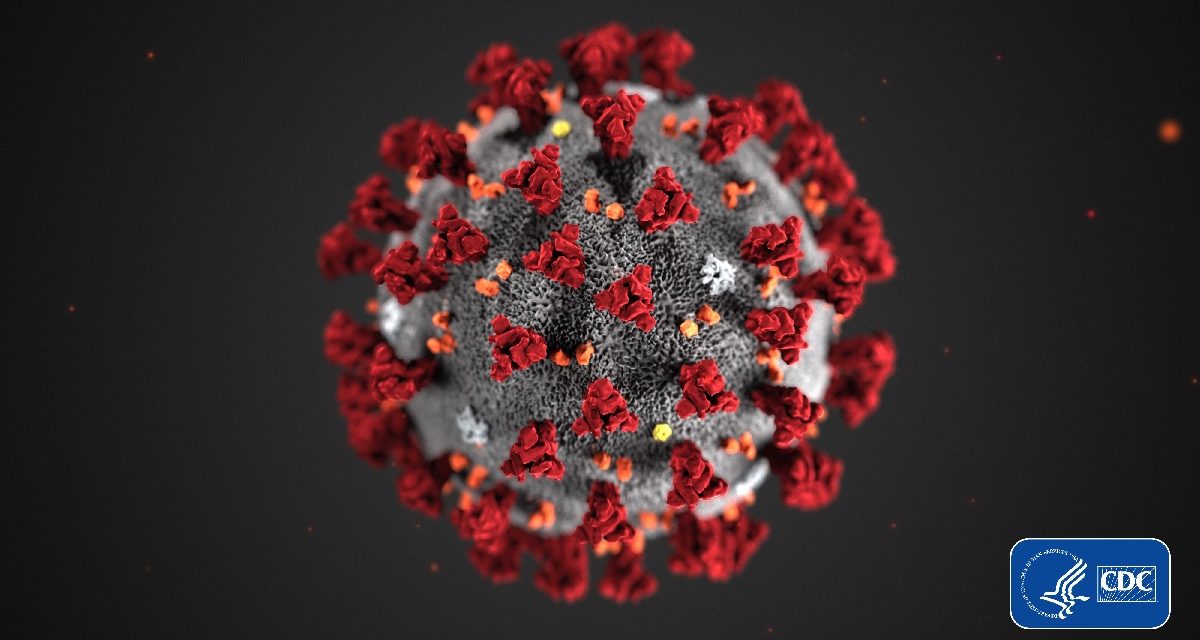 More than 11,000 Wisconsinites have completed their COVID-19 vaccinations, Department of Health Services officials said Monday.
DHS Deputy Secretary Julie Willems Van Dijk said 151,502 doses of COVID-19 vaccine have been administered, with 11,586 of those being second doses.
DHS reported 1,456 new COVID-19 cases on Monday, for a total of 508,346.
Five more deaths brought the state's death toll to 5,162.
An additional 5,454 Wisconsinites were tested, for a total of 2,914,080.
DHS considers 28,218 cases active.
The seven-day average for daily new cases is 2,915, up seven from Sunday and 660 from a week ago.
The seven-day average for daily new deaths is 40, the same as Sunday and up 15 from a week ago.
As of Sunday, the seven-day average positivity rate was 29.7 percent, down from 31.7 percent a week ago.
The rate by test was 10 percent, down from 10.8 percent last week.
No one was receiving inpatient care at the surge facility in West Allis on Monday, although three patients were receiving outpatient Bamlanivimab infusion therapy.
There were 1,017 total COVID-19 patients at Wisconsin hospitals on Tuesday, an increase of 18 from Sunday and down 105 from last week.
Two more people were reported at intensive care units, for a total of 221, according to the Wisconsin Hospital Association. That was down 10 from last week.
As of Monday, Wisconsin National Guard teams had collected 1,006,407 specimens for COVID-19 testing statewide.