DHS: Six cases of more contagious variant found in Wisconsin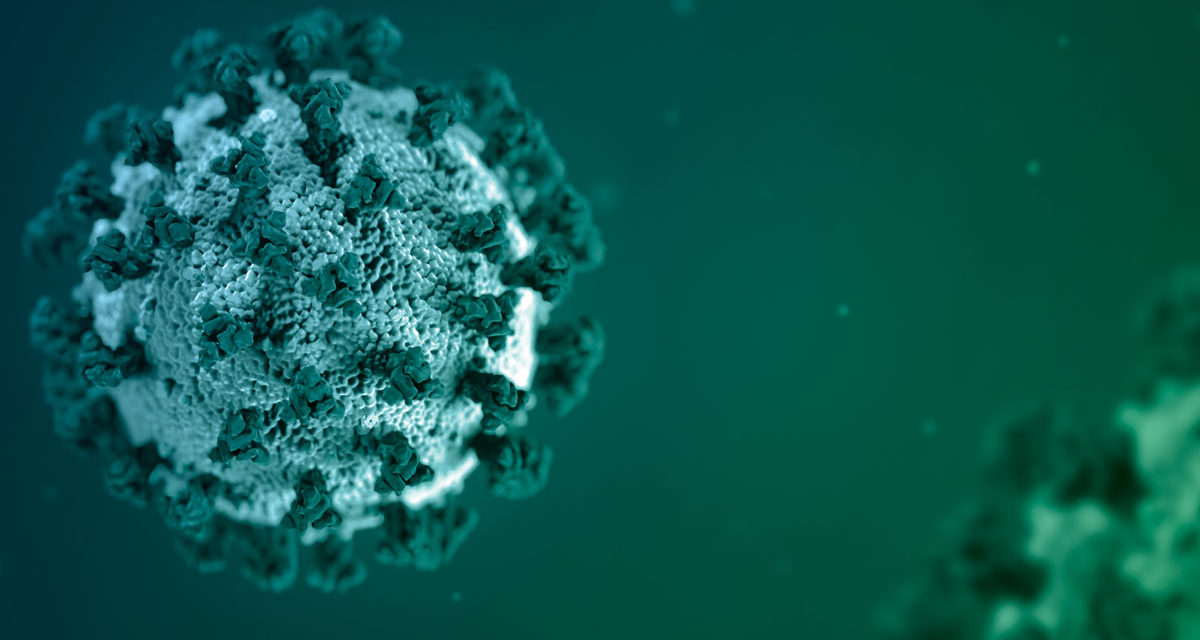 So far, there have been six cases of a more contagious variant of COVID-19 in Wisconsin, according to new state data released Friday.
The Department of Health Services reported 6,339 coronavirus specimens have been sequenced.
As of Thursday, laboratories identified six of the sequenced specimens as the B.1.1.7 variant, which was discovered widely circulating in the United Kingdom late last year. Researchers believe the strain spreads more rapidly and easily than the original one.
Wisconsin vaccinators administered 1,180,445 doses of COVID-19 vaccine as of Saturday.
Per state data, 13.9 percent of the state's population, or 806,867 Wisconsinites, have received first doses, and 6 percent, or 349,461 Wisconsinites, have received second doses.
DHS reported 1,079 new cases of COVID-19 over the weekend, for a total of 559,575 as of Sunday.
Seventeen more deaths brought the state's death toll to 6,284.
So far, 3,151,938 Wisconsinites have been tested. DHS considers 8,882 cases active.
The seven-day average for daily new cases is 610, down 14 from Saturday and 172 from a week ago.
The seven-day average for daily new deaths is 17, down one from Saturday and up two from a week ago.
As of Saturday, the seven-day positivity rate by test was 2.7 percent, down 0.1 percentage points from Friday and 0.5 percentage points from a week ago, per preliminary data from DHS.
Per the Wisconsin Hospital Association, there were 347 COVID-19 patients in Wisconsin hospitals, down three from Saturday and 52 from a week ago.
There were 83 in intensive care units, down three from Saturday and 33 from a week ago.