Four more state community-based vaccination clinics to open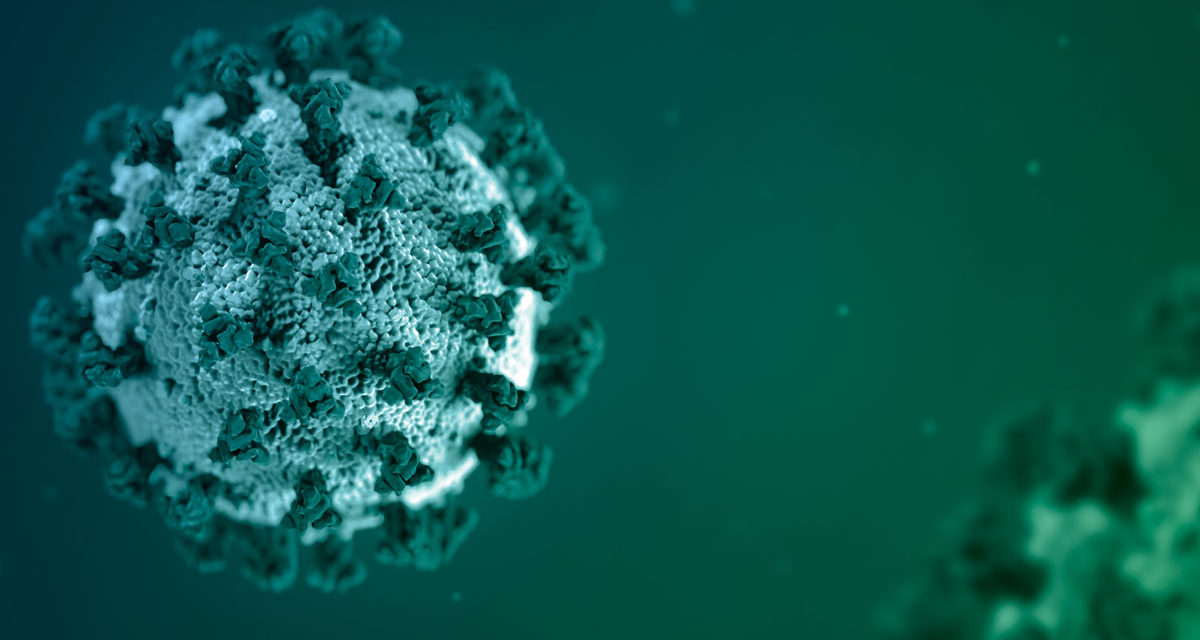 Four additional community-based vaccination clinics will open over the next two months across the state, per a Tuesday statement from the Department of Health Services.
The clinics will be in La Crosse, Marathon and Racine counties. The last clinic will be split between Barron and Douglas counties.
DHS' first vaccination clinic with AMI Expeditionary Healthcare, a Virginia-based, physician-led healthcare support organization, opened in Rock County last week.
"We are continuing to work to get vaccine doses across our state as soon as we have doses available," Gov. Tony Evers said in a statement. "These community-based sites are going to be critical to our work making sure that Wisconsinites can get vaccinated so we can put this pandemic behind us."
The clinics are a collaboration between AMI, the University of Wisconsin System, local public health departments and others.
Wisconsin vaccinators administered 1,208,151 doses of COVID-19 vaccine as of Monday.
Per state data, 14 percent of the state's population, or 815,516 Wisconsinites, have received first doses, and 6.3 percent, or 366,096 Wisconsinites, have received second doses.
DHS reported 566 new cases of COVID-19 on Tuesday, for a total of 560,564.
Thirty-three more Wisconsinites have died from COVID-19. The state's death toll is at 6,317.
An additional 3,553 people were tested, for a total of 3,159,165.
DHS considers 8,526 cases active.
The seven-day average for daily new cases is 604, down eight from Monday and down 150 from a week ago.
The seven-day average for daily new deaths is 16, down one from Monday the same as last week.
As of Monday, the seven-day positivity rate by test was 2.6 percent, the same as Sunday and 0.5 percentage points from a week ago, per preliminary data from DHS.