Panelists call for changes to emergency detention process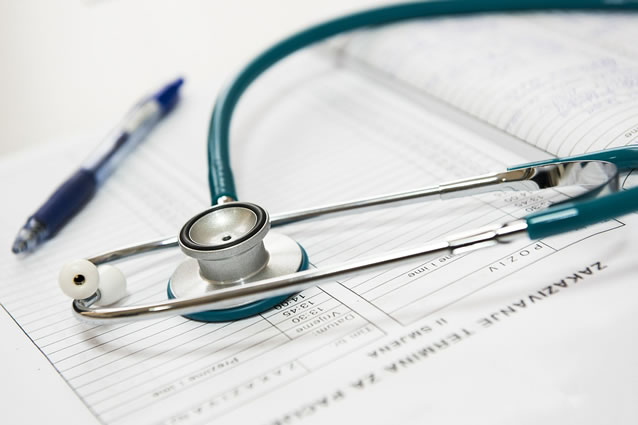 Increasing regional options for care, bolstering telehealth and supporting peer specialists are among the ways to improve the state's mental health crisis system, experts said Thursday at a virtual panel hosted by Wisconsin Health News.
The speakers joined growing calls to reform Wisconsin's emergency detention process, which takes place when people experiencing severe mental health crises pose a danger to themselves or others. Now, Winnebago Mental Health Institute in Oshkosh is the sole statewide facility available if no other inpatient psychiatric beds are free. That means those suffering from severe mental health crises can spend hours being transported there, often by law enforcement.
"The system we have for emergency detention in Wisconsin is really broken. And it's based on an outdated model," said Attorney General Josh Kaul, who spearheaded a coalition of healthcare providers, law enforcement agencies, counties and state agencies that recently released recommendations on how to strengthen the state's crisis system.
Sen. Kathy Bernier, R-Lake Hallie, stressed the need for more regional options.
She said that a bill providing state funding to create additional mental health beds at a pair of HSHS hospitals in western Wisconsin is slated to get a hearing next week. Gov. Tony Evers vetoed a similar provision in the last budget because it didn't move through the normal state Building Commission process. But Bernier said she's since had "lots of conversations" with Evers and members of his administration.
"We all came to an agreement that this is really needed," she said.
Todd Campbell, division administrator for the Adult Community Services Division at Dane County Department of Human Services, echoed Bernier's push for local solutions.
"The more local, the more community-based they are, the more effective they are," he said.
Kit Kerschensteiner, director of legal and advocacy services for Disability Rights Wisconsin, called for "drastically increasing investments upstream" so that more people can access the care they need before reaching a crisis situation.
"My goal is to do away with inpatient beds and move to regional, more open settings that aren't so much based on coercive treatment," she said.
Pete Carlson, president of behavioral health services for Advocate Aurora Health, said that increasing telehealth could have the most immediate impact.
"I really feel that this is one of the things we have to do first to help mitigate the problem with the shortage of providers, the problem of distance," he said.
Kim Freeman, a certified peer specialist and mother of five who had two emergency detentions in 2020, joined other panelists in calling for more support for peer specialists. She said during both of her hospitalizations last year she was able to help other patients on her floor once she started feeling better. That included encouraging them to get comprehensive community services once they left the hospital – a key to her recovery.
"If you have lived experience, you can be with people in that time of crisis and offer hope and hopefully stabilization," she said.
This article first appeared in the Wisconsin Health News daily email newsletter. Sign up for your free trial here.