Study: 'Raising the game' on primary care could save hundreds of millions of dollars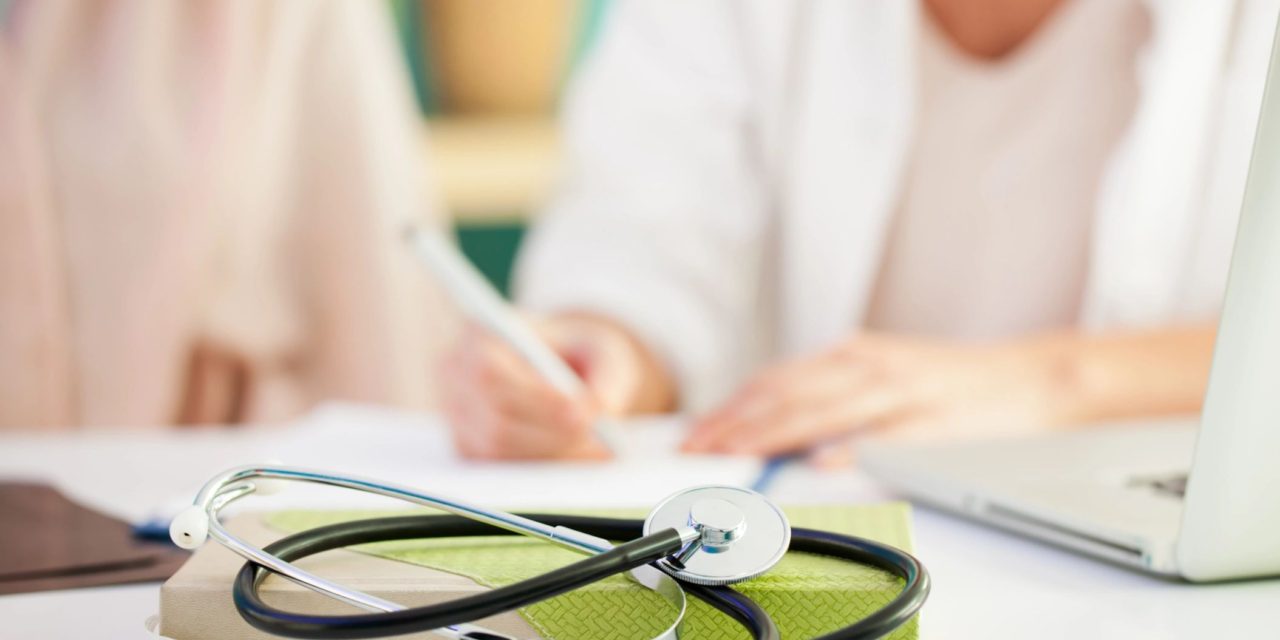 Steering patients toward high-performing Wisconsin doctors and helping others improve their care could save close to $400 million a year, according to the second study on physician value released by the Business Health Care Group Wednesday.
The coalition of employers primarily located in eastern Wisconsin is using the research to guide patients toward high-value doctors and away from lower quality, less cost-efficient providers through its partnership with Centivo, a health plan headquartered in Buffalo, N.Y.
Dave Osterndorf, Business Health Care Group strategic consultant and Centivo chief actuary, said around 40 percent could be saved by "raising the game" on primary care.
"We need to do something," Osterndorf said at a Wednesday meeting. "It's lovely results, but if we just let it sit there, if we just talk about it, it doesn't give us what we need, which is positive change in the healthcare environment."
Osterndorf said that Centivo's focus on primary care has saved 5 to 8 percent in overall spend in the other markets the insurer services.
Using the research "supercharges that," he said.
Their goal is not to stratify doctors, but to work with them on continuous improvement so that all primary care physicians are high performing, he said.
"We are looking to make healthcare better in eastern Wisconsin," he said. "This is not just a cost-saving exercise."
The study, conducted by Massachusetts-based GNS Healthcare and supported by the Greater Milwaukee Business Foundation on Health, included a look at the cost-efficiency of 4,829 primary care physicians serving more than 1 million patients.
The total annual cost across the diseases evaluated was $810 million. Moving all patients toward primary care physicians in the top 50th percentile could save $324.7 million.
When adding in specialists for nine different procedures the study examined, a shift toward those performing in the top half could lead to $382.4 million savings annually out of a total cost of $1.5 billion.
Dr. Earl Steinberg, executive vice president of payer and market access/health economics and outreach research lines of business at GNS Healthcare, said they did not measure whether care was appropriate. If they had, that would have led to greater savings, he said.
The study relies on 2018 and 2019 data from the Wisconsin Health Information Organization. CEO Dana Richardson said they're producing reports from the study for providers to use, similar to what they did with the Business Health Care Group's previous report.
"This time, the difference is quite frankly Centivo," Richardson said. "There's a reason for them to pay attention to the data, there's a reason for them to want to improve."
The Business Health Care Group's previous study, released in December 2019, found a cost savings of $394.5 million if primary care doctors performing in the bottom half moved to the top half.
Boosting performance for other procedures, like angioplasty, hip and knee replacements and deliveries, would have saved an additional $100 million.
That study drew concerns from the Wisconsin Hospital Association, which questioned its methodology and said structural issues undermined its use for evaluating provider performance.
WHA said in a Wednesday statement they welcome studies that "can be used in a meaningful way" to improve performance.
"We remain concerned that using the (Business Health Care Group) analysis as a basis for steering care could result in less efficient and more fragmented care," they said.
This article first appeared in the Wisconsin Health News daily email newsletter. Sign up for your free trial here.