Medical Examining Board approves telemedicine rule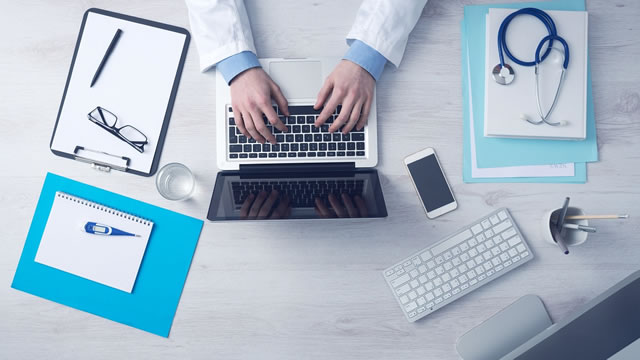 The Medical Examining Board approved a revised version of a rule defining telemedicine Wednesday. It now heads to Gov. Scott Walker's office and then the state Legislature for approval.
The board has spent the last year drafting the rule, scrapping its original proposal after healthcare providers raised concerns. The final rule clarifies that a physician-patient relationship can be established through telemedicine and provides guidelines on equipment and technology as well as internet diagnosis and treatment.
"The two different versions of the telemedicine rule are pretty stark," said Mark Grapentine, senior vice president of government relations at the Wisconsin Medical Society. "One was super-detailed and lengthy, the other one is much more flexible and probably useable by the board itself."
The Alliance of Health Insurers also backed the rule.
"Telehealth is a means to improve upon the high-quality healthcare system we already enjoy, particularly by improving patient access, regardless of distance and mobility," Executive Director R.J. Pirlot wrote in testimony.
Claudia Tucker, vice president of government affairs for Texas-based TelaDoc, wrote in testimony they're pleased that the board accepted their recommendations to address HIPAA concerns and said they also support the latest version of the rules.
But some testimony questioned whether the rule could be construed to prohibit other healthcare professionals from providing care through telehealth.
Linda Roethle, vice president of regional business development at Bellin Health, said that more than just physicians and physician assistants should be covered under the rule, including nurse practitioners, clinical psychologists and clinical social workers.
"Please do not create any additional barriers for patients," she wrote in her testimony.
Tine Hansen-Turton, executive director of the Convenient Care Association, recommended language stipulating that nurse practitioners can practice telehealth. The association represents clinics located inside retail locations like grocery stores and pharmacies.
"Wisconsin's retail clinics are primarily staffed by nurse practitioners," Hansen-Turton wrote. There are 35 retail clinics in the state, according to her testimony.
Dr. Kenneth Simons, board chair, said the board can't create rules for professions it doesn't oversee.
Read the rule.