Dean's Lucia set to lead Delta Dental of Virginia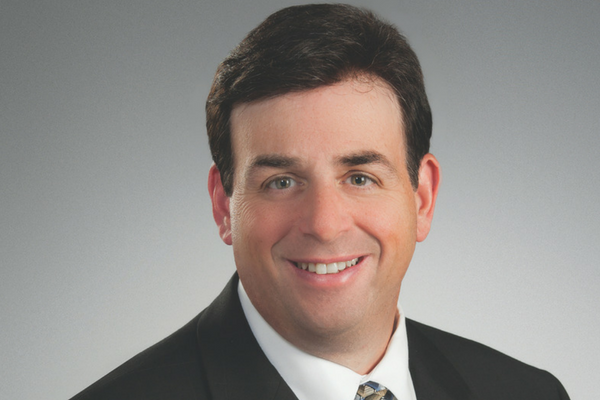 Frank Lucia, CEO of Dean Health Plan, has been named CEO of Corvesta, a special benefits company which includes Delta Dental of Virginia.
Lucia previously worked for Cigna, Price Waterhouse and WR Grace. He's set to start his new position Nov. 13.
"I'm thrilled to begin my new role," Lucia said in a statement. "The company is innovative, nimble and has a talented and motivated team."
Dean Health Plan Vice President of Operations Marcus Julian will serve as interim president while the health plan begins a national search for Lucia's replacement.