Pew to study Wisconsin's substance use disorder treatment system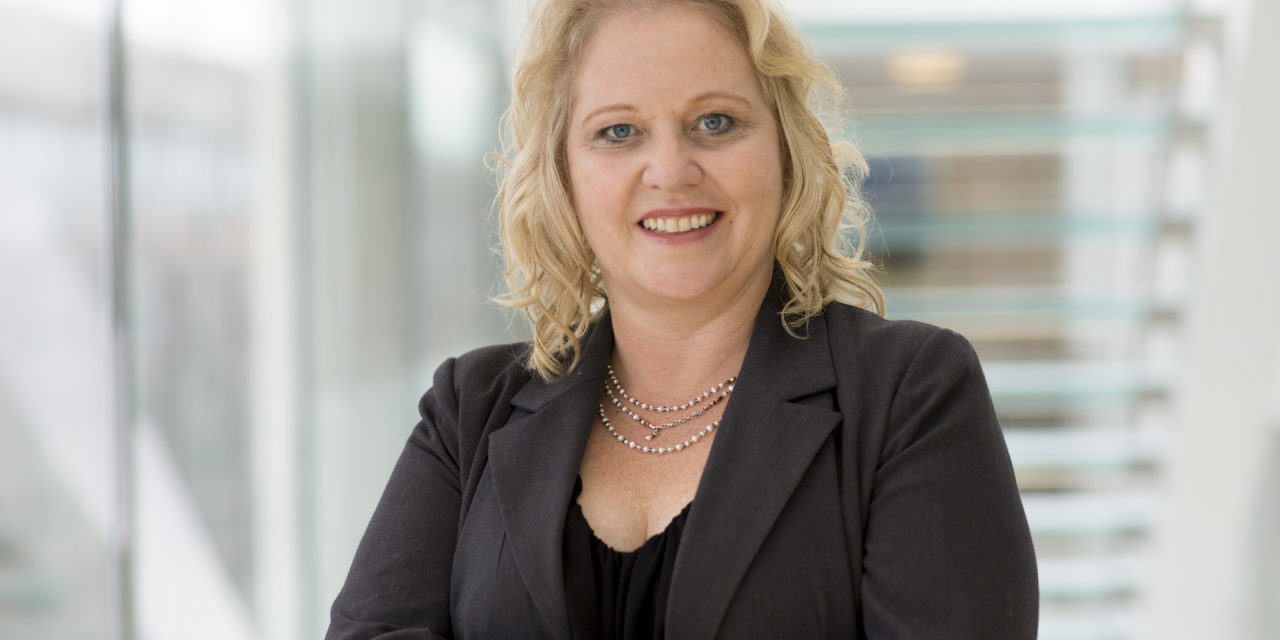 Image: Cynthia Reilly, photo courtesy of The Pew Charitable Trusts
The Pew Charitable Trusts is partnering with Wisconsin officials to study the state's substance use disorder treatment system and identify how to improve it, according to a Monday statement from the Governor's Task Force on Opioid Abuse.
The study will look at whether treatment services have adequate capacity and reach in the state, identify gaps in available treatments and determine if the state is getting the best return on its spending, said Cynthia Reilly, project director for Pew's Substance Use Prevention and Treatment Initiative.
Pew's team is planning to do "intensive work" in five states between now and March 2020, according to Reilly. The project will take about 12 to 14 months, she said, and the state isn't paying for the work.
"We were looking for a state that was open to going through this assessment process and considering changes on the other side," she said.
She added that they also chose the state because of the "the great work" task force co-chairs Rep. John Nygren, R-Marinette, and Lt. Gov. Rebecca Kleefisch, have already done.
"We're asking questions about which policy levers can proactively address this crisis so we can reduce the number of families impacted by this disease," Kleefisch said in a statement. "We look forward to introducing another round of recommendations this winter that will further our state's response to this epidemic."