Three accountable care organizations launch in Wisconsin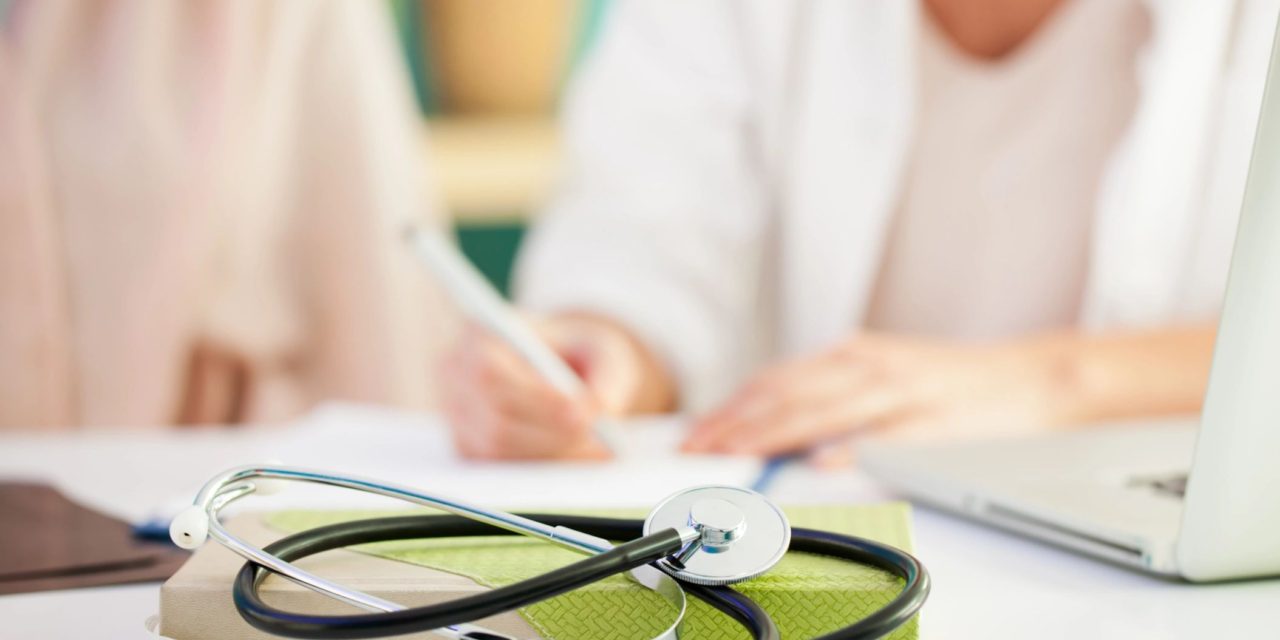 Three new accountable care organizations are set to launch this year and cover parts of Wisconsin, according to recent federal data.
Aurora Health Care is launching a new accountable care organization through Medicare's Shared Savings Program, and Missouri-based Caravan Health is launching two.
Accountable Care Organization of Aurora will serve parts of Illinois, Michigan and Wisconsin. An Aurora spokesperson declined to comment on the new program.
Aurora is also operating Aurora Accountable Care Organization, which is part of the same Medicare program and launched last year.
The Milwaukee healthcare system, which is planning a merger with Illinois-based Advocate Health Care, had a previous accountable care organization that ended in 2015 when its three-year contract finished with the Centers for Medicare and Medicaid Services. Aurora earned back $2.6 million through that program in 2015.
Caravan Health, which is based in Kansas City, Mo., is launching two accountable care organizations that serve Wisconsin patients. It plans to start CPSI ACO 7 in May, which will include Crossing Rivers Health in Prairie Du Chien.
Crossing Rivers Health has 323 patients that will be participating in the organization, which will include providers in Iowa, Illinois, Nebraska and West Virginia.
Caravan Health already works with Memorial Medical Center in Neillsville, which has participated in the National Rural ACO since 2016.
"The purpose of the ACOs is to enable and orient hospitals, clinics, their clinicians and other staff member to initiate accountable care activities," Caravan Health noted in a statement. "The launch – in this case for Crossing Rivers Health – includes training for administrative, clinical, finance and IT staff."
Caravan Health will also launch an accountable care organization serving some patients from Western Wisconsin. Caravan Health ACO 12 will include hospitals in Duluth, Minn.
This article first appeared in the Wisconsin Health News daily email newsletter. Sign up for your free trial here.