New behavioral health hospital planned for West Allis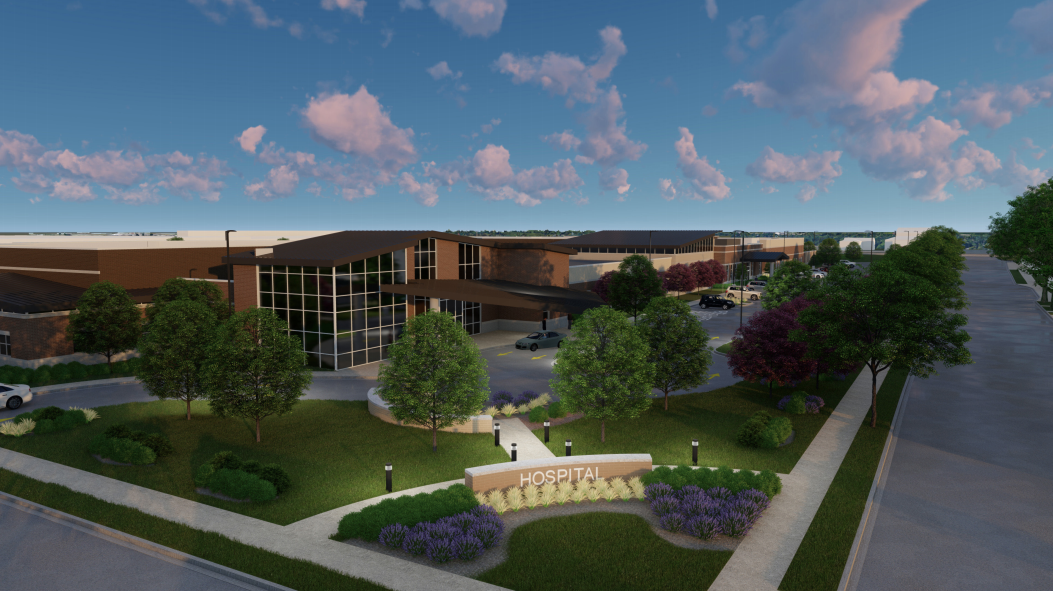 Pennsylvania-based Universal Health Services has submitted an offer to the City of West Allis to buy a site for its 120-bed behavioral health hospital.
The proposed $33 million facility, set to open in 2021, will provide care for adolescents and adults. It'll have five 24-bed units, with three dedicated to adults, one for adolescents and another for older adults.
"Statewide, the need for behavioral health services has outpaced providers' ability to meet this demand and we're pleased to be entering the market at a critical time," Diane Henneman, UHS divisional vice president, said in a statement. "We have a proven track record of patient satisfaction and delivering strong clinical outcomes."
UHS has submitted an offer to the City of West Allis Community Development Authority to buy the site. The city's Plan Commission and Common Council will review design and construction plans in the future.
When operational, the hospital will employ more than 250 to 300 people.
UHS estimates that the hospital will an economic impact of around $80.1 million for businesses and industry in the West Allis and Milwaukee area.
The facility will also have designated inpatient beds for those served by the Milwaukee County Behavioral Health Division.
The county inked a contract with UHS earlier this year as part of its transition away from providing services at its aging mental health complex.
"The plan submission for this new hospital is an important step forward in the redesign process of Milwaukee County's behavioral health system," Mike Lappen, the county's Behavioral Health Division administrator, said in a statement. "The new hospital will be a modern inpatient facility providing a more innovative environment of care designed to support the supervision, treatment and safety of those served."
The county is working with local providers on how to handle emergency psychiatric services, which aren't part of the new hospital.
This article first appeared in the Wisconsin Health News daily email newsletter. Sign up for your free trial here.