iCare launches Illinois Medicare Advantage plan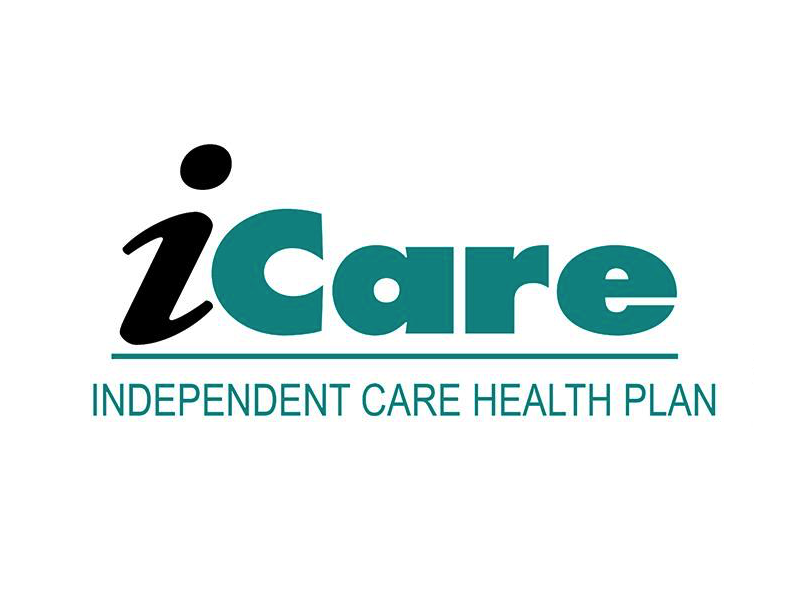 Milwaukee-based iCare is planning to launch a Medicare Advantage offering next year in Illinois.
The managed care organization will offer a Medicare Advantage plan with prescription drug coverage in Boone and Winnebago counties beginning Jan. 1.
They have "modest expectations" to enroll around 100 people in the first year, said Kirk Heminger, director of marketing at iCare. They don't plan to actively market the plan initially.
"It's been something that we've been interested in for a while," he said. "It's kind of a soft roll out."
Part of the reason for the move is that they've found that providers in the area want more options for their patients, Heminger said.
He added that the product will allow those living near the state line in cities like Beloit and Rockford access to more Wisconsin providers.
It's the first time the insurer is offering a Medicare Advantage plan that doesn't require people to have Medicaid. It's also the first time the insurer is offering products outside of Wisconsin.
Heminger said they'd likely expand the plan into more counties in the coming years.
This article first appeared in the Wisconsin Health News daily email newsletter. Sign up for your free trial here.