Ascension to sell Weston hospital to Marshfield Clinic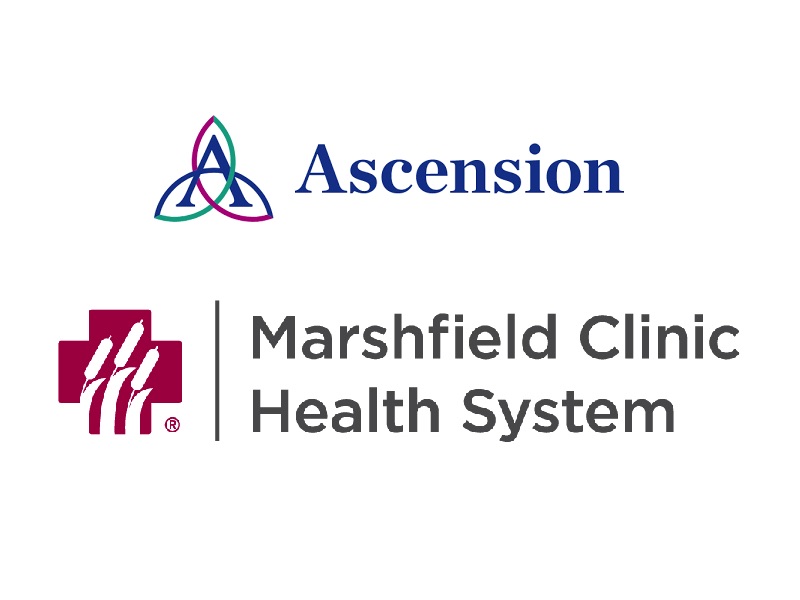 Ascension Wisconsin plans to sell Ascension St. Clare's Hospital in Weston to Marshfield Clinic Health System, according to a Tuesday statement.
The two health systems have entered into a non-binding memorandum of understanding for the sale of "substantially all assets and related operations" of the hospital, the statement noted.
If the sale is approved, Marshfield Clinic would drop its plans for building a hospital in Wausau.
Part of the agreement also includes the sale of Ascension's interest in The Diagnostic & Treatment Center in Weston and Flambeau Hospital in Park Falls.
The two health systems co-own the treatment center, which is part of the Weston Regional Medical Center that opened in 2005.
Marshfield Clinic and Ministry Health Care, which is now part of Ascension, entered into a joint sponsorship agreement in 1994 to run the 25-bed Flambeau Hospital.
The two health systems plan to complete the transaction in spring 2020.
This article first appeared in the Wisconsin Health News daily email newsletter. Sign up for your free trial here.