Evers declares public health emergency in response to coronavirus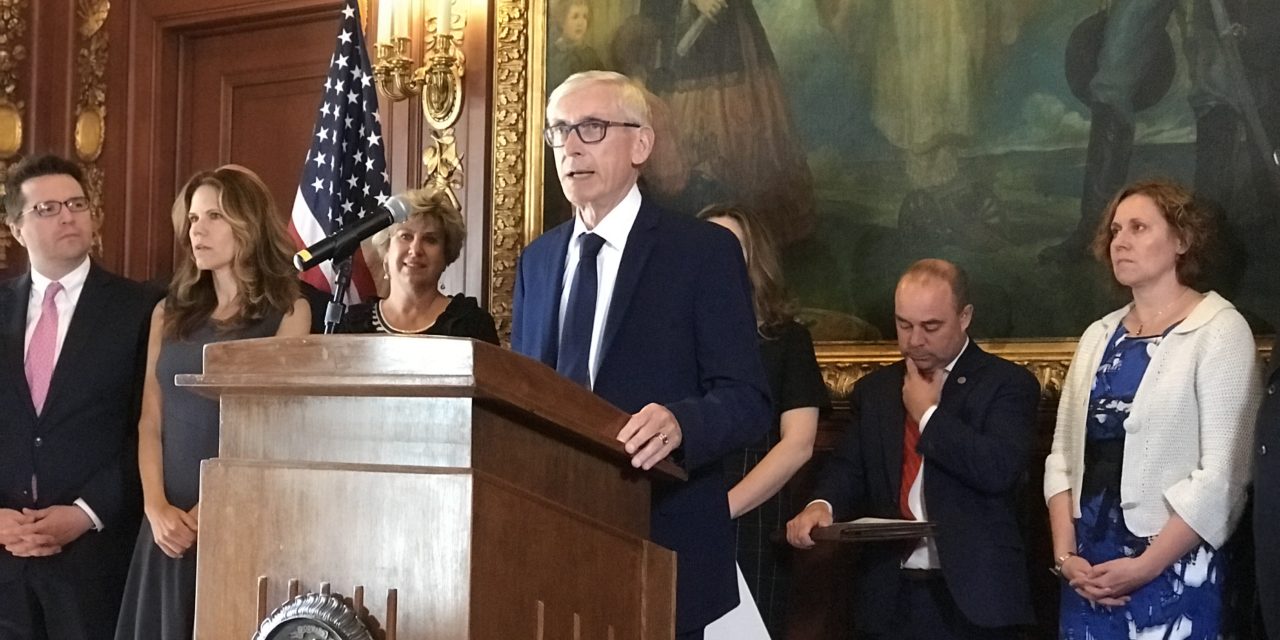 Gov. Tony Evers declared a public health emergency Thursday in response to the new coronavirus.
The governor signed an executive order directing the Department of Health Services to "take all necessary and appropriate measures to prevent and respond" to incidents of the disease.
DHS will serve as the lead agency during the emergency. It'll be able to suspend any administrative rule that might hamper the state's response.
The order also authorizes the activation of the Wisconsin National Guard as necessary and appropriate.
The emergency allows Wisconsin to use state money to support local health departments, including costs related to quarantine and isolation, health officials said at a briefing last week.
Wisconsin has seen six cases of the new coronavirus so far, including five reported this week. The other case has recovered.