Promega supplying key ingredients for coronavirus tests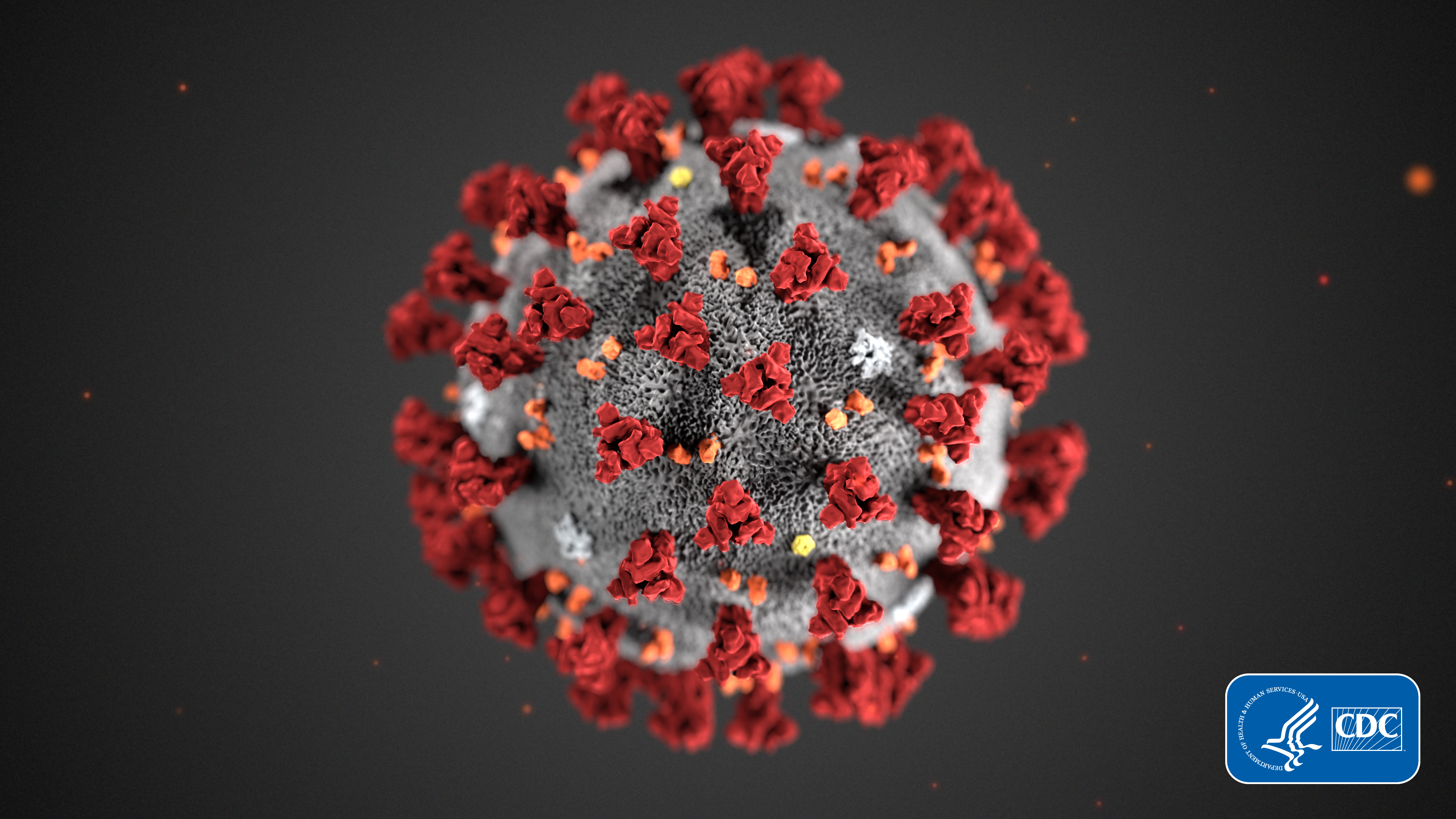 Fitchburg-based Promega is working to alleviate concerns about the supply of lab materials used for researching and testing for the new coronavirus.
The company last month was recognized by Utah-based Co-Diagnostics for the support it played in the rapid development of a coronavirus test.
Chuck York, vice president of manufacturing at Promega, said they've provided two months of direct experience in helping their colleagues and customers in China respond to the outbreak.
"We are applying what we've learned to propel us forward in the most efficient way now," he wrote in a blog.
So far, they've had no issues supplying test reagents to their customers and they don't foresee any issues at this time, he said. York said they've been running seven days a week and working multiple shifts in impacted areas.