New law expands access to complex rehabilitation technology in Medicaid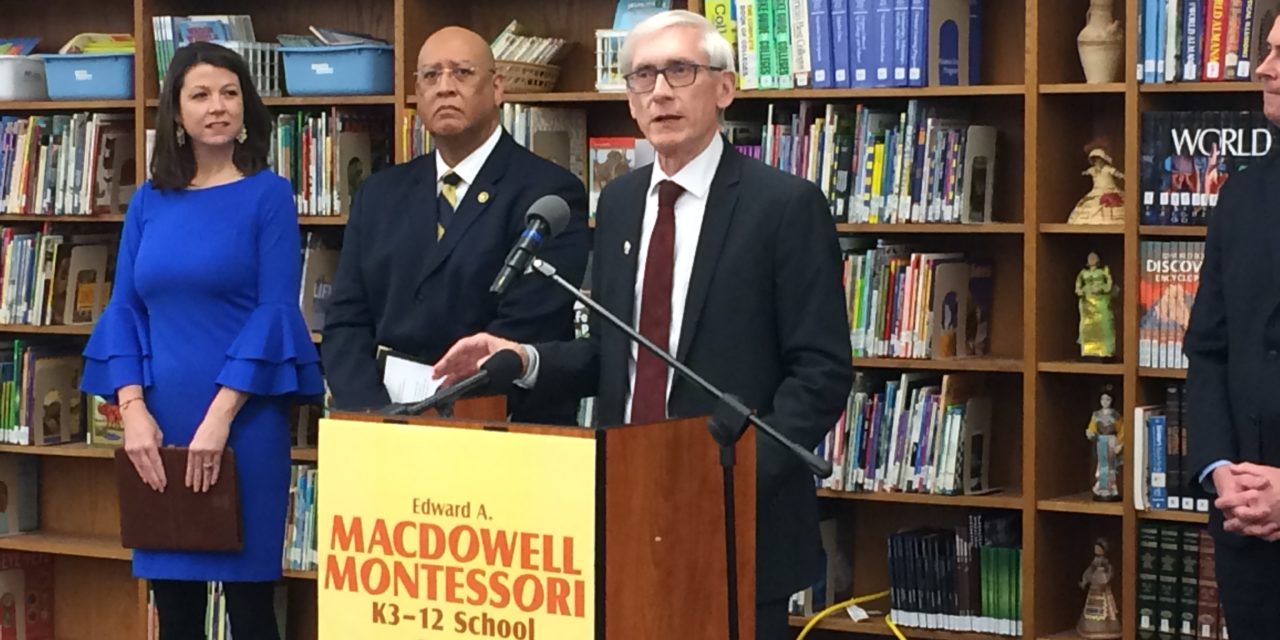 Medicaid will now cover power seat elevation and power standing components of wheelchairs under a law approved by Gov. Tony Evers on Friday.
The law adds the components to the program's definition of complex rehabilitation technology.
"These tools can help individuals with disabilities live more comfortable, healthier and more independent lives," Evers said in a statement.
Lawmakers scaled back the original plan that made changes to prior authorization for complex rehabilitation technology. An initial bill would have required Medicaid to defer to the determination of a doctor about the medical necessity, drawing concern from the Department of Health Services and insurers.
The new law requires DHS and managed care plans to act on prior authorization requests for the technology within 10 working days of receiving documentation needed to make a determination.