COVID-19 deaths surpass 700, but MCW CEO sees 'clear deceleration' in pandemic's trajectory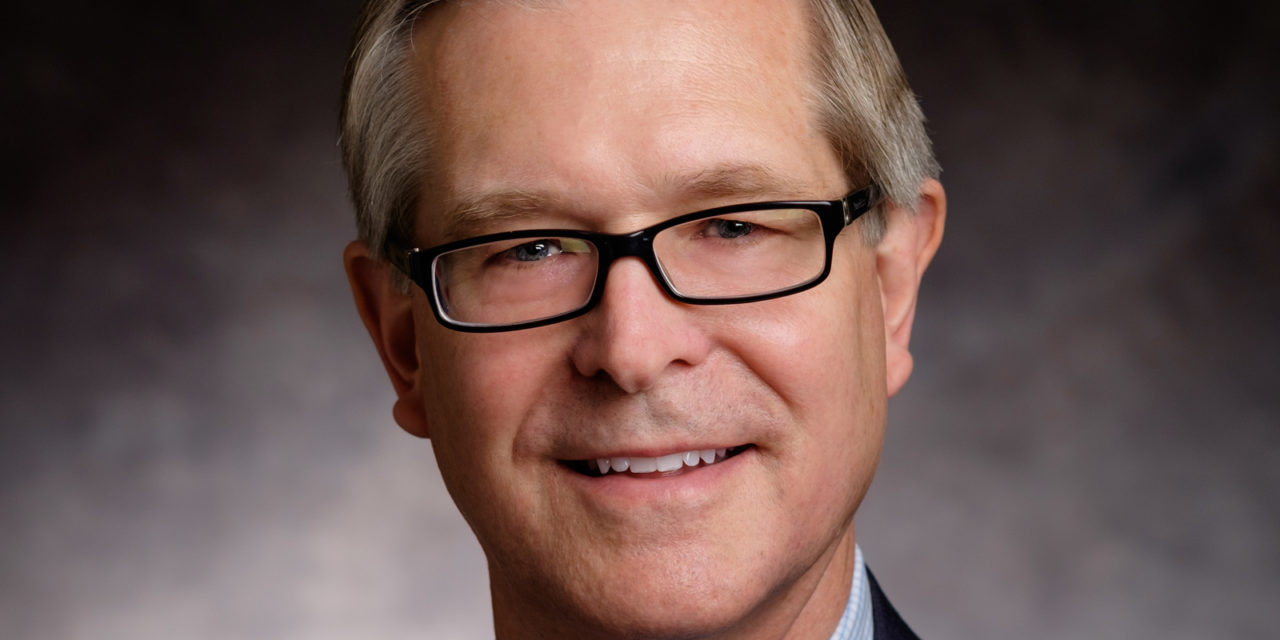 The number of confirmed deaths from COVID-19 in Wisconsin surpassed 700 on Tuesday, but key indicators of the pandemic are trending positive, according to the head of the Medical College of Wisconsin.
As of Tuesday, there were 23,198 confirmed cases of COVID-19 in Wisconsin, an increase of 266 from Monday. There were nine additional deaths reported, bringing the total to 703.
MCW CEO Dr. John Raymond noted the number of deaths is terrible, but that Wisconsin is doing better compared to neighboring states. He said data in Wisconsin and Milwaukee show a "clear deceleration in the trajectory of the pandemic."
"We'd love to see that trend continue for the next few weeks," he said at a Metropolitan Milwaukee Association of Commerce webinar on Tuesday.
Raymond said Wisconsin has seen a "reasonably good week" when it comes to COVID-19, with more than 400,000 tests for COVID-19 administered since the pandemic started. The cumulative percent positive rate was 5.3 percent as of Tuesday afternoon.
Raymond noted that the positive rate among tests has been lower in recent days, calling it "good progress."
The number of cumulative hospitalizations is 3,096, with around 13 percent of cases resulting in hospitalizations.
Raymond said the state on Monday also saw its lowest number of current hospitalizations – 284 – since early April. That fell to 275 total hospitalizations on Tuesday.
There were only 100 patients in the intensive care unit as of Tuesday. And 25 percent of the state's 1,264 ventilators were in use.
"We're in really good shape," Raymond said. "Our ICU and ventilator capacity remain copious and adequate."
Raymond said that personal protective equipment trends have improved, but there are critical needs for goggles, gowns and N95 masks.
Raymond noted the doubling time for positive tests continues to increase, up to 27.1 days in Wisconsin and 29.4 days in Milwaukee.
And the daily growth rate in positive tests is also low, at around 1.2 percent in Wisconsin and 1.1 percent in Milwaukee as of Monday.
The reproductive number, which measures the contagiousness of the virus, was 0.87 for Wisconsin and 0.73 for Milwaukee, as of Monday.
The number has been under one for 13 consecutive days, Raymond noted.
There are 68 labs currently performing tests, with a combined capacity of 16,668 total tests. There are 26 labs planning to test for the disease.
Wisconsin Health News is removing the password on all stories related to the coronavirus. For the latest developments follow us on Twitter at @wihealthnews or check out our website. For complete healthcare coverage, sign up for a free trial to our daily email newsletter.