DHS: 762 additional COVID-19 cases reported, 14 more deaths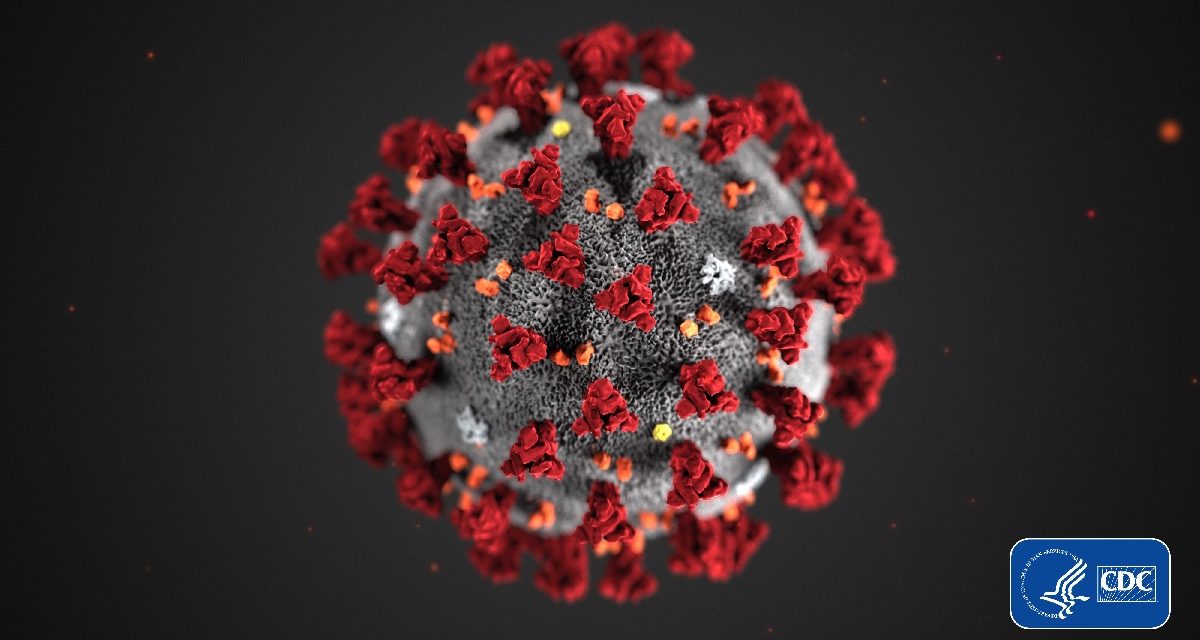 The total number of confirmed COVID-19 cases surpassed 50,000 on Tuesday.
According to state data, there were 762 additional cases reported, bringing the total to 50,179 since the new coronavirus appeared in the state.
Fourteen additional deaths brought the total to 906.
There were 14,424 test results reported, with a positive rate of 5.3 percent.