Wisconsin surpasses 100,000 COVID-19 cases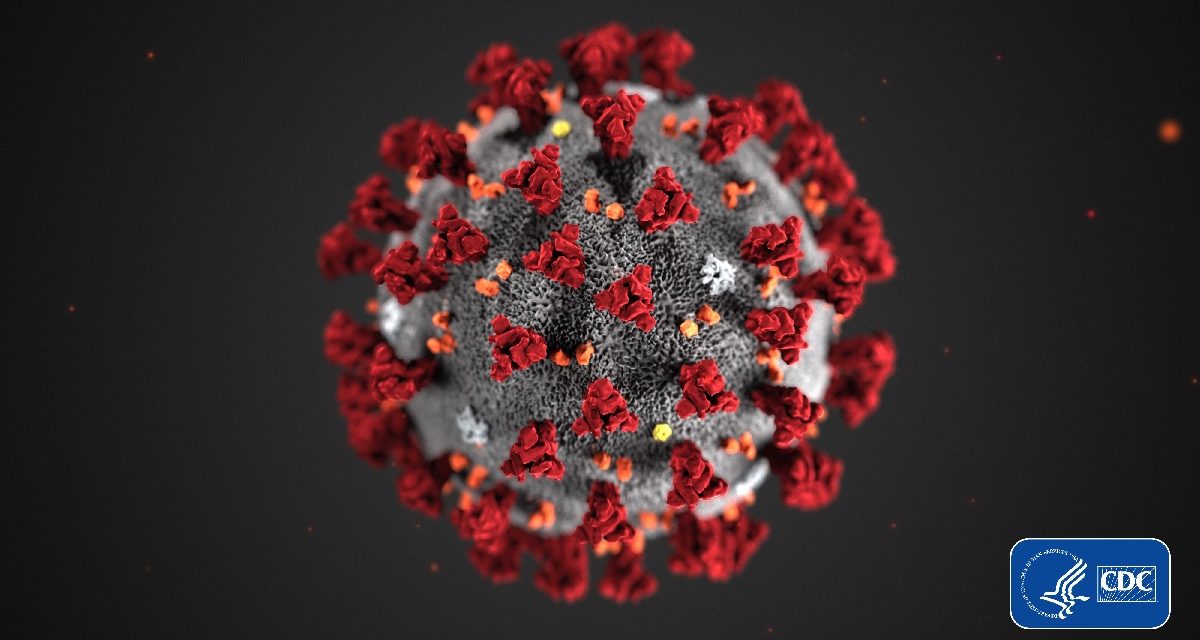 Wisconsin's COVID-19 case count surpassed 100,000 on Sunday.
There were 3,948 cases reported over the weekend, after Wisconsin shattered a record for the highest daily number of new cases on Friday with 2,533.
The Department of Health Services reported four more deaths, for a total 1,242.
There were 20,792 more test results reported over the weekend, for a total of 1,433,329. The positivity rate for tests was 18.3 percent on Saturday and 20 percent on Sunday.
The seven-day average positivity rate was 16.3 percent, as of Sunday. The average number of new daily cases reported over the past week was 1,720.
According to the Wisconsin Hospital Association, there were 407 COVID-19 patients hospitalized on Sunday, a one-day increase of 45 and an increase of 94 from the prior week.
The number in intensive care units was 111, a single-day increase of six and up 18 from last week.