Wisconsin breaks COVID-19 record second day in a row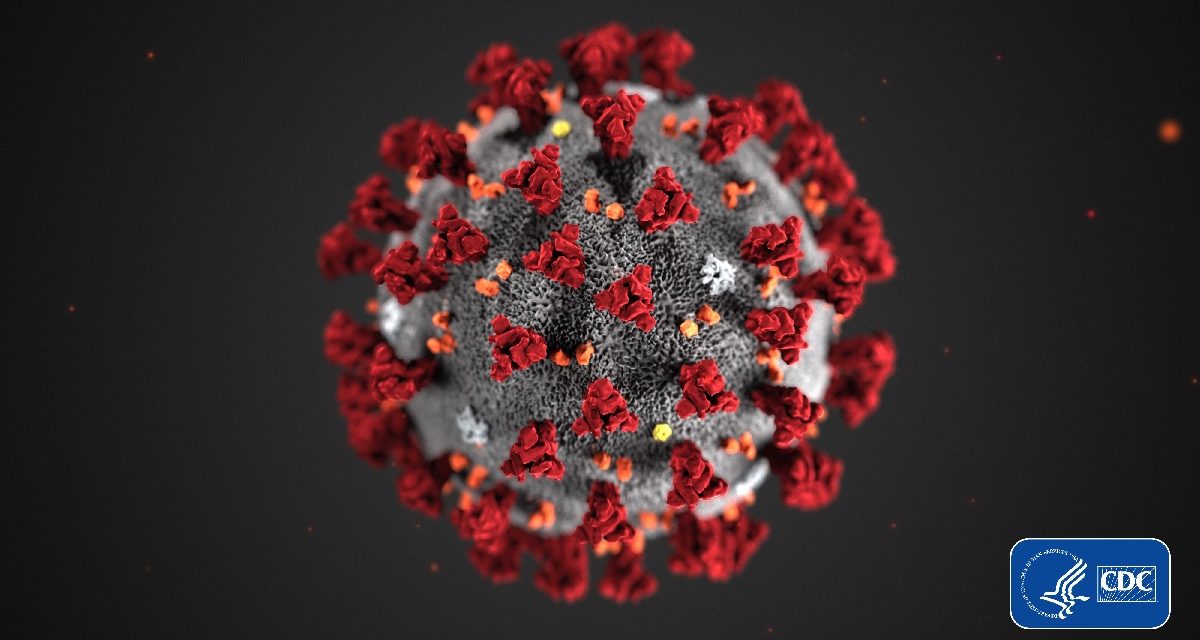 Wisconsin set a record for the second day in a row for new COVID-19 cases, reporting 2,533 on Friday.
There have now been 97,279 cases in Wisconsin. Seven more deaths were reported, for a total of 1,238.
There were 13,067 more people tested, for a total of 1,412,537. The positivity rate on Friday was 19.4 percent.
The seven-day positivity rate was 15.3 percent. The average number of daily new cases over the past week was 1,576.