Thompson: Shutting down UW campuses not on the table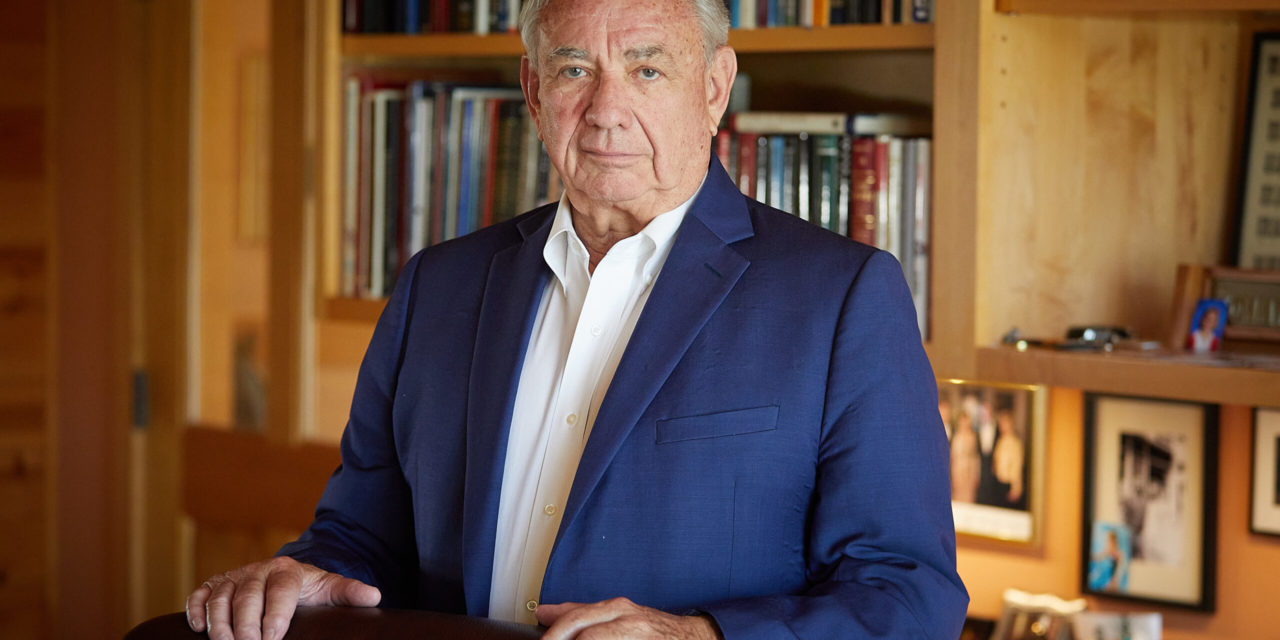 Closing University of Wisconsin campuses is not on the table as COVID-19 cases mount at schools across the state, UW System Interim President Tommy Thompson told Wisconsin Health News during an exclusive interview Friday.
Thompson attributed the number of positive results to the system's robust testing program and said he's "not at all surprised" at how quickly cases grew. That's because college students are getting tested "three to 10 times" more frequently than other members of the community, according to Thompson.
"I think we're doing a good job. I think we're doing an excellent job, as a matter of a fact," Thompson said.
According to the New York Times on Monday, six of the 20 fastest growing cities in the country for COVID-19 cases are in Wisconsin, five of which have UW campuses. Five Wisconsin cities, more than any other state, also made their list for most cases in the past two weeks, relative to population.
The state has averaged 1,720 COVID-19 cases a day over the past week, including a record 2,533 on Friday.The seven-day average positivity rate is up to 16.3 percent.
But Thompson said that COVID-19 cases are stabilizing or declining at most campuses, including UW-Madison, where classes have shifted online for two weeks and several of the largest dormitories and Greek houses are under quarantine
He said the system has done a good job of educating students and quelling large person gatherings, such as parties and meetups in bars. Thompson said there have been very few cases linked to in-person classes.
"If we closed down these colleges then these young people would go home, some of them would. Some would stay here in Madison," Thompson said. "And if they go home, that's going to spread to those communities around the state and the country. And we don't want that. So it's better to keep the schools open, better to keep the students here and better to keep our testing program in line with what we're accomplishing."
Thompson said enrollment is down 1 to 3 percent across the system compared to previous years, proving that students wanted to come back. The dorms are 3 to 5 percent less full, he said. 
When asked about the broader impact the increased spread of COVID-19 could have on the communities where the universities reside, including in-person classes for non-college students, Thompson said "we are always concerned about our neighbors."
"But universities had to make a decision and we made the decision to educate," Thompson said. "Parents wanted us to. Students wanted to. And we set up a testing program to be as safe as possible."