State sets new records for COVID-19 cases, hospitalizations and ICU use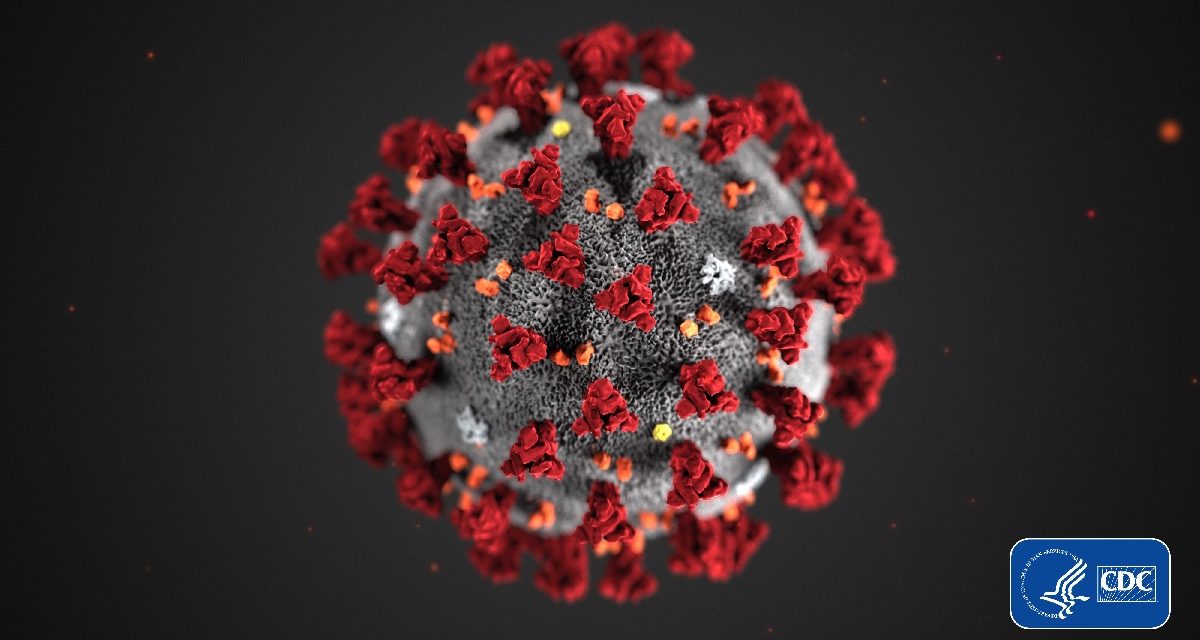 Wisconsin set more COVID-19 records on Thursday, reporting a new high for daily cases, hospitalizations and intensive care unit use.
The Department of Health Services reported a single-day high of 3,747 new COVID-19 cases on Thursday. That brought the total to 162,325.
According to the Wisconsin Hospital Association, there were 1,043 COVID-19 patients in Wisconsin hospitals, a single-day increase of 26 and up 136 from last week. There were 264 in intensive care units, a one-day increase of 18 and up 36 from last week.
There were 17 deaths, for a total 1,553.
An additional 15,202 people were tested, for a total 1,742,169.
The seven-day average for daily new cases was 2,927.
The seven-day positivity rate per person was 20.8 percent as of Wednesday, and the seven-day positivity rate per test was 10.6 percent.