DHS to spend $6.1 million to boost COVID-19 vaccine awareness, access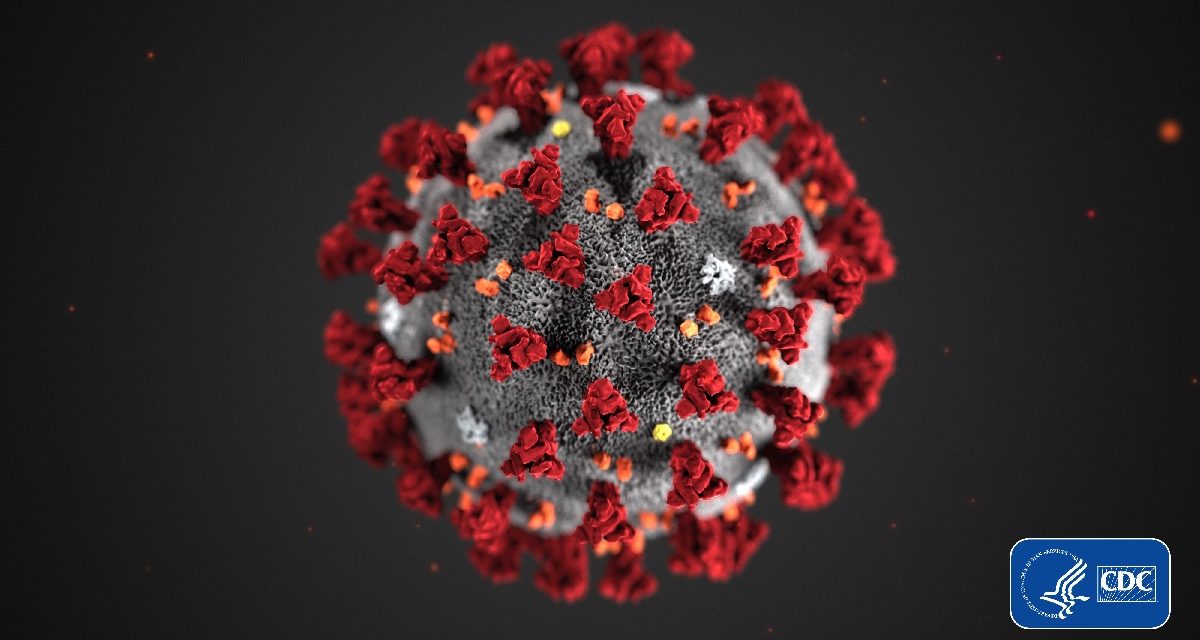 The Department of Health Services is planning to spend $6.1 million to support community-based organizations working to raise awareness and access to COVID-19 vaccine among communities that face historical and current barriers.
Around half of the money will fund efforts for organizations to build confidence and reduce barriers in urban and rural areas.
The other half will support current work by community health centers, aging and disability resource centers, groups that have received minority health grants from the agency and United Way of Wisconsin 211.
Applications for the grant program opened Monday.
"By investing in trusted organizations to engage in strategic outreach, coordination and vaccine education for racially and geographically diverse populations, we are better able to protect our communities that have been hit hardest by COVID-19," Gov. Tony Evers said in a statement.
Vaccinators administered 976,049 doses of COVID-19 vaccine as of Sunday.
Per state data, 12.3 percent of the state's population, or 715,375 Wisconsinites, have received first doses, and 4.1 percent, or 240,907 Wisconsinites, have received second doses.
The Department of Health Services reported 405 new cases of COVID-19 on Monday, for a total of 555,708.
Four more deaths brought the state's death toll to 6,166.
An additional 4,086 Wisconsinites were tested, for a total of 3,123,912.
DHS considers 10,616 cases active.
The seven-day average for daily new cases is 762, down 20 from Thursday and 267 from a week ago.
The seven-day average for daily new deaths is 16, down one from Sunday and seven from a week ago.
As of Sunday, the seven-day positivity rate by test was 3.1 percent, down 0.1 percentage points from Wednesday and 1.1 percentage points from a week ago.
Per the Wisconsin Hospital Association, there were 412 COVID-19 patients hospitalized in the state, up 13 from Sunday and down 160 from last week.
Of those, 118 were in intensive care units, an increase of two from Sunday and down 16 from last week.