Nearly 1 million COVID-19 vaccine doses administered in Wisconsin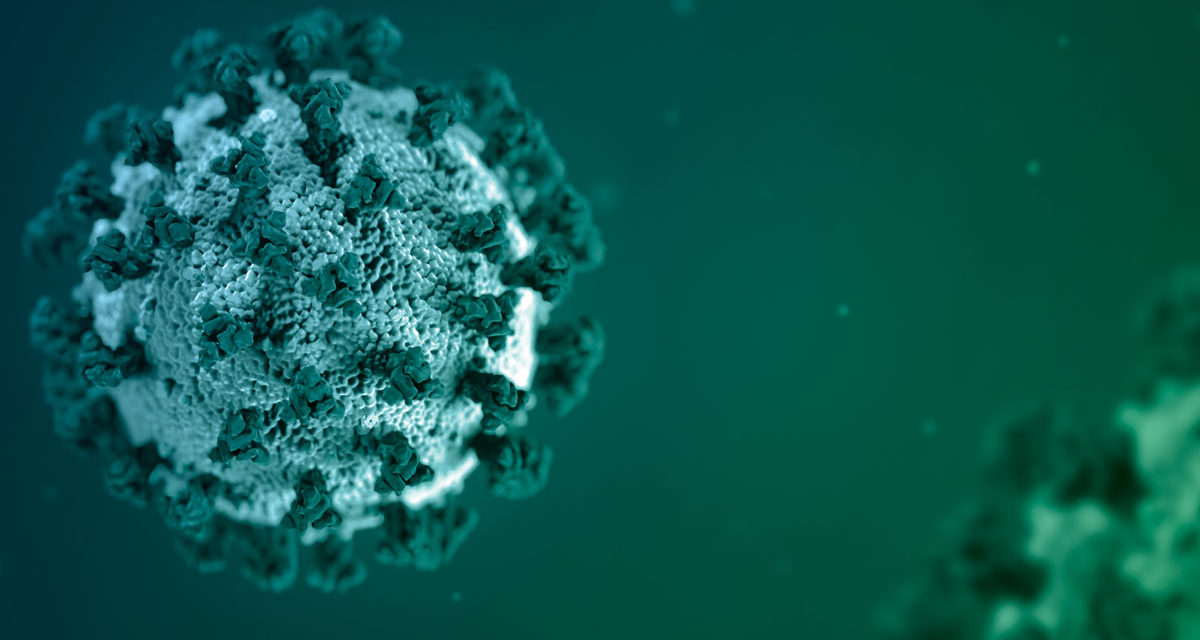 Wisconsin vaccinators have given nearly 1 million COVID-19 vaccination shots.
As of Tuesday, the federal government has allocated 1,410,300 doses to Wisconsin. Vaccinators had ordered 1,058,725, and 157,225 doses were in transit to vaccinating locations throughout the state, per the Department of Health Services.
Vaccinators administered 996,591 doses of COVID-19 vaccine as of Monday.
Per state data, 12.5 percent of the state's population, or 726,314 Wisconsinites, have received first doses, and 4.3 percent, or 249,933 Wisconsinites, have received second doses.
DHS reported 624 new cases of COVID-19 on Tuesday, for a total of 556,332.
Thirty-eight more deaths brought the state's death toll to 6,204.
An additional 3,218 Wisconsinites were tested, for a total of 3,127,130.
DHS considers 10,312 cases active.
The seven-day average for daily new cases is 754, down eight from Monday and 216 from a week ago.
The seven-day average for daily new deaths is 16, the same as Monday and down six from a week ago.
As of Monday, the seven-day positivity rate by test was 3.1 percent, down 0.1 percentage points from Sunday and 0.9 percentage points from a week ago.