More than 1 million Wisconsinites get COVID-19 vaccine shots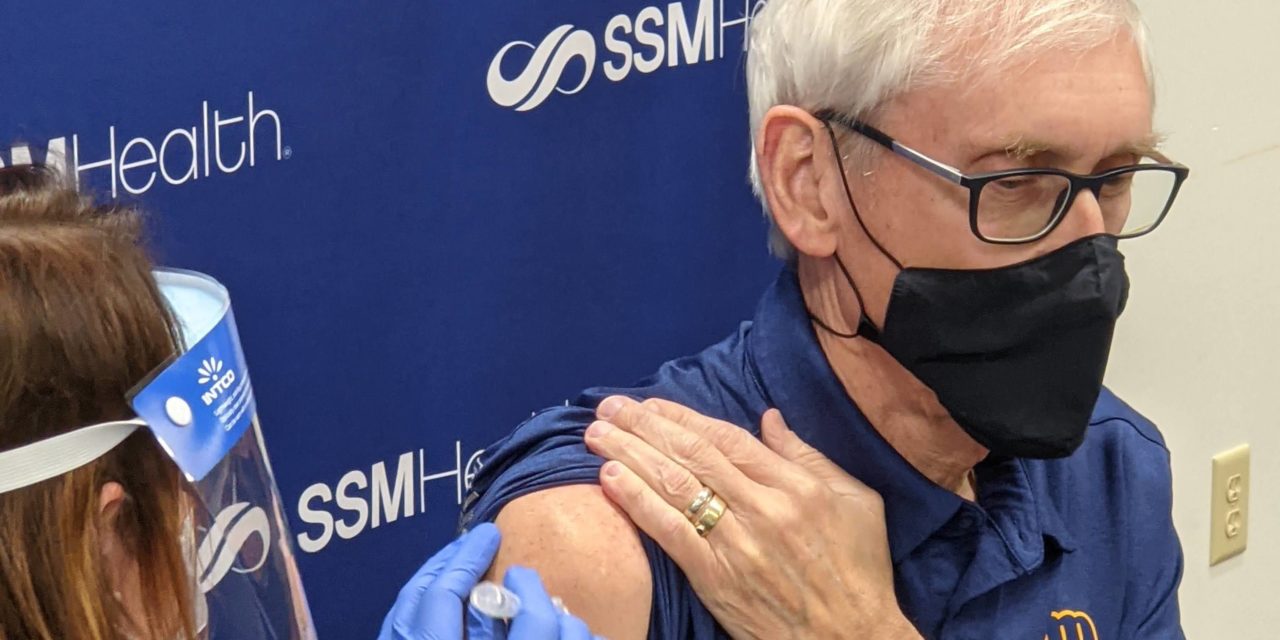 More than 1 million Wisconsinites have received at least one dose of the COVID-19 vaccine, Gov. Tony Evers and state health officials said Friday.
Wisconsin vaccinators administered 1,631,270 doses of COVID-19 vaccine through Thursday.
Per state data, 17.6 percent of the state's population, or 1,023,306 Wisconsinites, have received first doses, and 9.8 percent, or 572,501 Wisconsinites, have completed the vaccine series.
"While we still have a long way to go, the light is certainly at the end of the tunnel," Evers said in a statement. "And every day we are one step closer than yesterday to reaching community-wide immunity and getting back to our Wisconsin way of life."
More than one in four Wisconsin seniors have been fully vaccinated and nearly three in five have received their first dose, per the statement.
The Department of Health Services reported 350 new cases of COVID-19 on Friday, for a total of 566,158.
Seven more deaths brought the state's death toll to 6,477.
An additional 3,384 people were tested, for a total of 3,208,340.
DHS considers 7,211 cases active.
The seven-day average for daily new cases is 478, down 44 from Thursday and 137 from a week ago.
The seven-day average for daily new deaths is 11, the same as Thursday and down eight from a week ago.
As of Thursday, the seven-day positivity rate by test was 2.3 percent, the same as Wednesday and a week ago, per preliminary data from DHS.