Wisconsin passes 'grim milestone' of 600,000 COVID-19 cases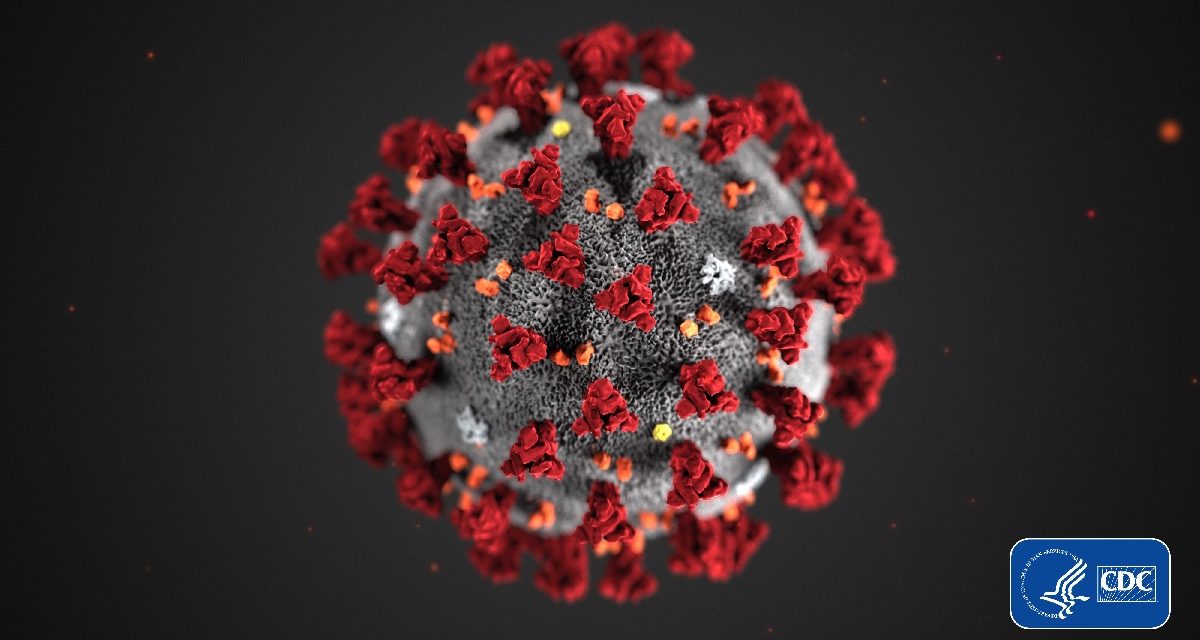 Wisconsin has passed the "grim milestone" of 600,000 confirmed cases of COVID-19, a top state health official told reporters Tuesday.
The Department of Health Services reported 721 new cases of COVID-19 on Tuesday, for a total of 600,297.
The state's death toll is 6,850, after DHS reported 11 more deaths.
"It's almost impossible to understand the impact of those numbers," DHS Deputy Secretary Julie Willems Van Dijk said. "They're so big that they seem removed from our lives, more theoretical, more symbolic, than real, than tangible. But for the daughter who called to check on her dad who had COVID-19 only to hear him struggle to breathe, the numbers are not theoretical. For the nurses who knew their faces were the last their patients would see, their hands the last they would hold, for our healthcare professionals on the front lines of this pandemic, the numbers are all too real."
An additional 3,520 Wisconsinites have been tested for COVID-19, for a total of 3,459,970.
DHS considers 8,666 cases active.
The seven-day average for daily new cases is 633, down 13 from Monday and up 29 from a week ago.
The seven-day average for daily new deaths is 11, down one from Monday and up three from a week ago.
As of Monday, the seven-day positivity rate by test was 3.3 percent, the same as Sunday and up 0.1 percentage points from a week earlier, per preliminary data from DHS.
Per state data, 43.7 percent of the state's population, or 2,544,399 Wisconsinites, have received at least one dose of a vaccine, and 35.3 percent, or 2,054,195 Wisconsinites, have completed their vaccination series.
Wisconsin vaccinators administered 4,539,012 doses of COVID-19 vaccine through Tuesday.
They gave 25,726 doses on Tuesday, with a seven-day average of 30,142 daily shots.
"We are making progress," Willems Van Dijk said. "So today, as we pass this milestone of 600,000 cases, let us recommit – recommit to preventing more cases and deaths, recommit to remembering that these numbers represent people and that this virus results in loss for far too many, and recommit to stopping it in its tracks."
Per the Wisconsin Hospital Association, there were 326 total COVID-19 patients hospitalized on Tuesday, up 11 from Monday and down five from a week ago.
There were 98 in intensive care units, the same as Monday and down seven from a week ago.