SSM Health to continue midwifery program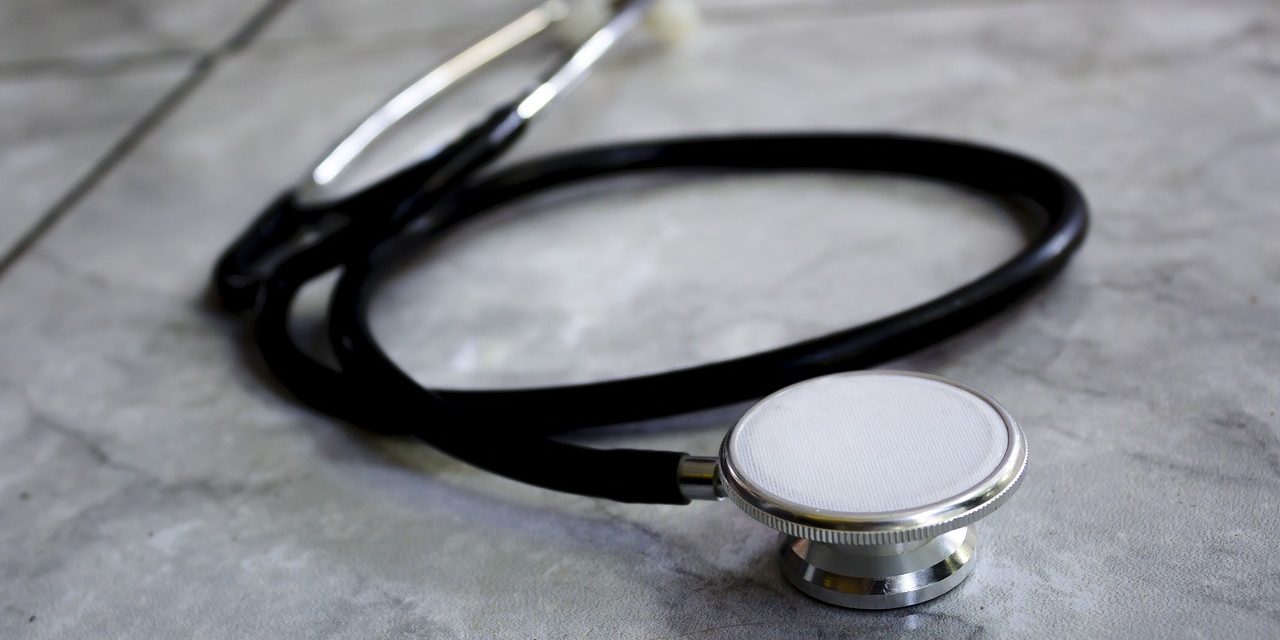 SSM Health Wisconsin said Thursday they'll continue their midwifery program after community feedback and discussion with their midwifery team, backing away from initial plans to shut down the program by the end of the year.
"We will take the feedback our community has provided as an opportunity to strengthen and evolve the program through input and conversation with our team, our patients and the community," health system spokeswoman Kim Sveum said in a statement. "We are committed to the profession of midwifery and choices for our patients. We hope to have meaningful conversations moving forward on how to continue to best meet the needs of the communities we serve."
Sveum said they want to work with their midwifery team and community women's health partners to find a "long-term sustainable solution" that will allow access to a full scope of midwifery services and in-hospital births.
"We have learned over the past week that we need to learn more," Sveum said. "We will take this opportunity to thoughtfully discuss and determine a path to an improved program that serves our community's women's health needs. We apologize for the confusion or anxiety this caused."
The four nurse midwives at SSM Health St. Mary's Hospital in Madison said in a separate statement they'll work with administrators to "continue to grow and strengthen the program."
"We are thrilled that women and birthing people/families in Madison and the surrounding communities will continue to have options and choices for comprehensive women's healthcare and birth," they said. "We thank and congratulate everyone within and outside of the Madison birth community for advocating for women's health care and midwifery care. This decision was reversed because of your courage to speak out."
Thursday's decision comes after the nurse midwives urged SSM Health to move fast on developing a plan for maintaining access to in-hospital midwife options at its Madison hospital, given that many patients in the Madison area are selecting health plans during open enrollment. Some have deadlines as early as Oct. 23.
The health system said Tuesday it would offer current services until a "new, sustainable model is in place." That came after public outcry following health system administration informing staff last week that the program would end Dec. 31.
Jess Vaughan, a nurse midwife at SSM Health, said there have been 364 births with their practice over the last three-and-a-half years. Forty-two births are expected by Jan. 1. She expects about 110 patients from January through May, including those who may transfer in part way through their pregnancy.
More than 1,000 joined a Facebook group urging the hospital to keep the program.
This story has been updated with additional comment from the nurse midwives at SSM Health St. Mary's.