Return to school amid omicron-fueled COVID-19 surge could have 'major ripple effects'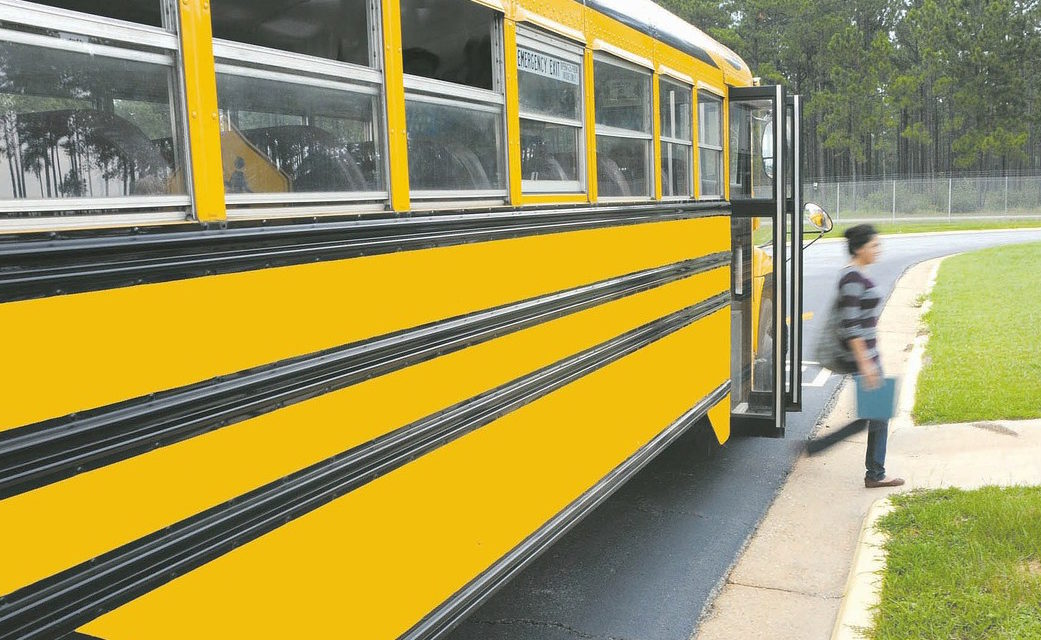 State officials are asking Wisconsin parents to take precautions to keep children safe in school amid a COVID-19 surge fueled by the contagious omicron variant that's pushing case counts to their highest level since last year's November surge.
Meanwhile, public schools in Madison and Milwaukee are transitioning to virtual learning as students return to school.
Milwaukee Public Schools said Sunday they've had an "influx" of reported positive COVID-19 cases among staff. They'll start virtually Tuesday with a goal to resume in-person learning next Monday.
The Madison Metropolitan School District will start virtually Thursday, with a goal of returning in-person next Monday.
Dr. Ryan Westergaard, chief medical officer at the Department of Health Services Bureau of Communicable Diseases, said that there's "considerable concern" the number of children affected by COVID-19 will rise, given the uptick in omicron cases and schools returning from holiday break.
That could have "major ripple effects for community transmission and COVID-19 hospitalizations," he warned.
"All Wisconsinites have a responsibility to help protect the health and well-being of children, especially those who are not yet eligible to be vaccinated or receive a booster dose, by engaging in layered COVID-19 mitigation strategies," Westergaard said in a Thursday statement.
Per DHS, pediatric hospitalizations from COVID-19 are stable in Wisconsin. But children 18 years and younger make up the largest proportion of daily cases in the state.
"We know how important in-person instruction is for our learners, families and our communities," State Superintendent Jill Underly said in a statement. "Keeping our schools open at this critical moment is the right choice, but it requires a collective effort to mitigate the spread of COVID-19 – this means getting vaccinated, wearing a mask and following testing and safety protocols."
As of Thursday, the seven-day average for daily new COVID-19 cases was 4,626, the highest since Nov. 25, 2020. Last Wednesday, Wisconsin saw 7,847 new confirmed cases of COVID-19, the third-highest case count during the pandemic.
There were 6,738 new confirmed cases of COVID-19 reported on Thursday.
The seven-day average for percent positive by test was 20.7 percent on Thursday, the highest it's been during the pandemic.
The seven-day average for new daily probable cases was 710.
So far, 994,535 COVID-19 cases have been confirmed in Wisconsin, with an additional 126,134 probable cases.
Total confirmed deaths from the illness surpassed 10,000 last week. There were 10,063 confirmed deaths as of Thursday, with an additional 1,110 probable deaths.
The seven-day average for daily new deaths reported was 22.
As of Friday afternoon, 1,710 patients were hospitalized with COVID-19, a one-day decline of five and a seven-day increase of 156, per the Wisconsin Hospital Association.
There were 396 in intensive care units, down 11 from Thursday and up four from a week ago.
Per DHS, 62.1 percent of Wisconsinites have received at least one dose of a COVID-19 vaccine, and 58.2 percent are fully vaccinated.
So far, vaccinators have administered 8,606,446 total COVID-19 vaccine doses, for a seven-day average of 14,721 doses as of Thursday.
They've administered 1,606,130 total COVID-19 vaccine booster doses, for a seven-day total of 9,966 doses.
This article first appeared in the Wisconsin Health News daily email newsletter. Sign up for your free trial here.