Baldwin brings back palliative and hospice care bill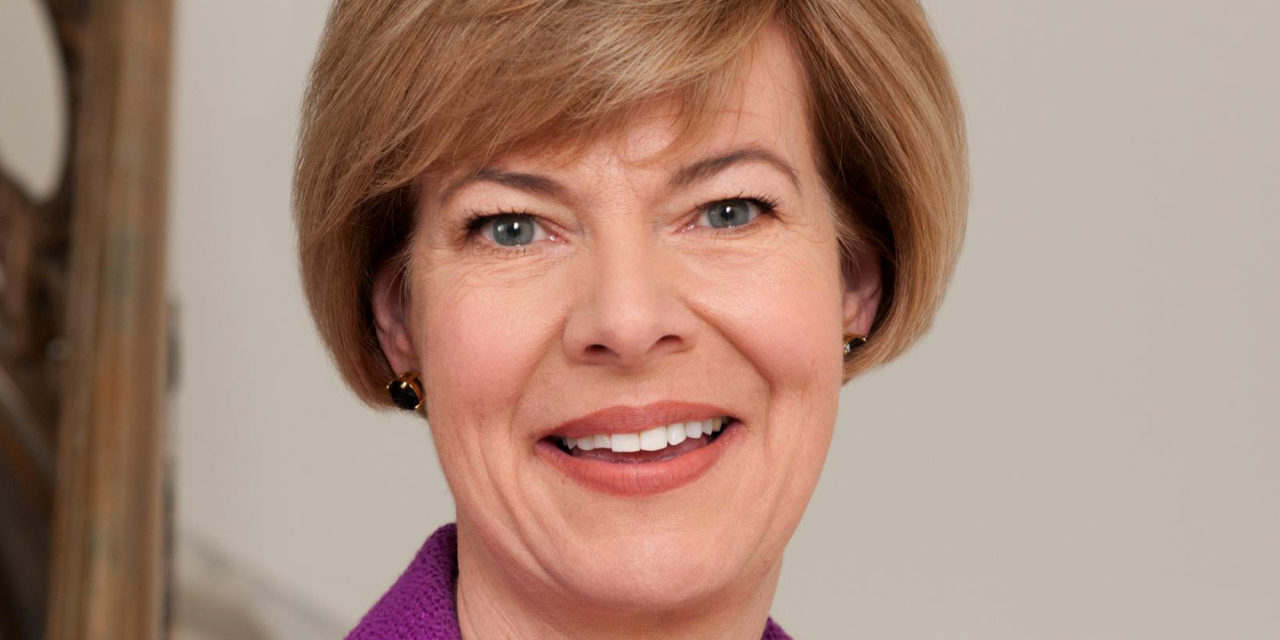 Sen. Tammy Baldwin, D-Wis., reintroduced bipartisan legislation Thursday to boost the palliative and hospice care workforce.
The bill focuses on expanding workforce training, growing palliative care research and increasing education and awareness of the field for patients, families and health professionals.
"Having served as my grandmother's primary caregiver as she grew older, this issue is near and dear to me, and I want to make a difference for families like mine experiencing serious health concerns," Baldwin said.
Baldwin is introducing the bill with Sen. Shelley Moore Capito, R-W. Va.
Robert Kellerman, Wisconsin Aging Advocacy Network chair, said the measure could help grow a set of services that isn't widely available.
"Hospice and palliative care nurses have been impacted by the pandemic in ways we never could have imagined," said Cassondra Shumway, palliative care registered nurse coordinator at UW Health Hospitals and Clinics. "Now more than ever, our specialty needs this investment."