Nurse Disrupted expands work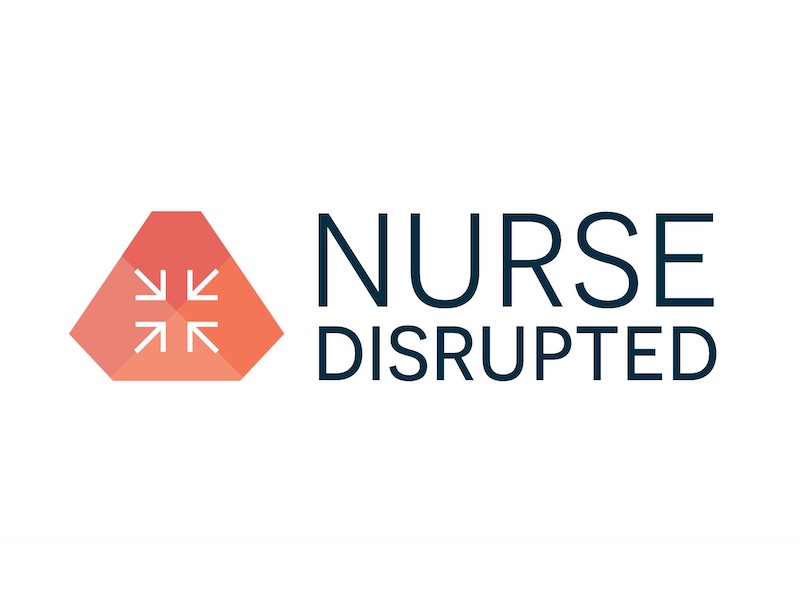 A Madison startup that helped Dane County homeless shelters screen for COVID-19 through telehealth is expanding its work.
In April, Nurse Disrupted began offering health advice for shelter guests. In the first few months, registered nurses provided support on dozens of issues.
The company is planning to launch a mental health pilot program soon. It's also in discussions with agencies that have national networks of homeless shelters.
And it's in talks with health systems about putting telehealth kiosks outside emergency departments and developing programs to support nurses at the bedside.
Such telehealth programs could help with "hefty workflows," like when it comes to admissions, discharges and medication sign-offs, and "alleviate the pressure that's really crushing nurses in the industry today," said Bre Loughlin, the company's CEO and founder.
Her startup is targeting folks without access to care online or through smartphones, "the people that were left behind that really need technology because of provider shortages."
"These are problems that every health system has and every community has," she said. "And so we're hoping to expand as fast as possible to solve their problems."
The nurse-led startup launched in March 2020 to help Porchlight's men's emergency shelter in Madison with COVID-19 screening through tablets and video conferencing. The company worked with nursing students to help them meet the minimum number of practicum hours to graduate.
It expanded that work to two other Madison shelters, with more than 350 students providing 41,000-plus telehealth screenings.
"That opened the door to bring more health services in," Loughlin said.
As of April, the company started working with Conduit Health Partners, which provides nurse triage services 24 hours a day, year-round at the three shelters in Dane County and at City on a Hill, a nonprofit focused on reducing poverty in Milwaukee.
At around the same time, the company retired its nursing student practicum program since the students were doing COVID-19 screenings and the state and nation had entered a new phase of the pandemic, Loughlin said.
Nurse Disrupted is also working on a pilot program with Anesis Therapy, a mental health clinic in Madison.
Under the pilot, the company would set up kiosks at the current locations it serves, allowing those in need of mental health support to speak with a therapist for a brief intervention.
"The kiosk is there on demand," Loughlin said. "You don't have to have an appointment."
Nurse Disrupted closed a seed round in December. It raised $700,000, all from Wisconsin investors. Mark Bakken, the managing director for HealthX Ventures, led the round.
This article first appeared in the Wisconsin Health News daily email newsletter. Sign up for your free trial here.