Advanced practice registered nurses' bill returns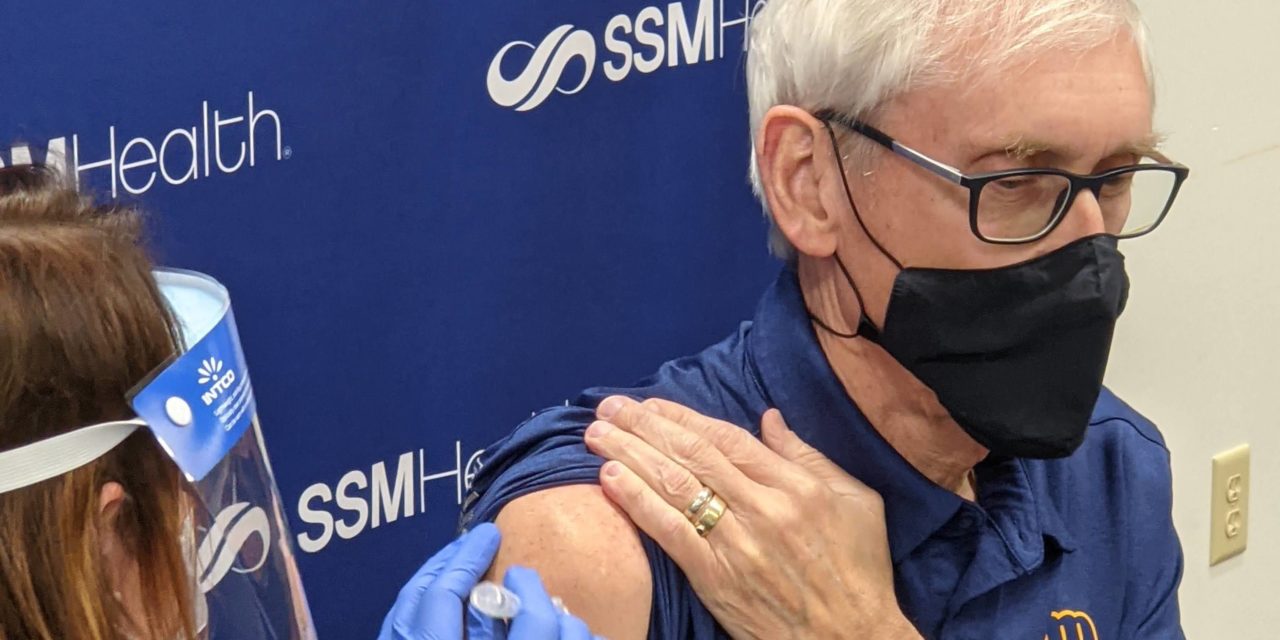 A bipartisan group of lawmakers on Wednesday brought back a bill allowing some advanced practice registered nurses to provide care independent of physicians, after Gov. Tony Evers vetoed the plan last session.
However, the proposal continues to face headwinds from doctors. And Evers, in his 2023-25 budget, introduced his own plan, which differs from the one released by lawmakers.
Under the new bill, nurse practitioners, clinical nurse specialists, certified registered nurse anesthetists and certified nurse midwives would no longer need written collaboration agreements with physicians after working 3,840 hours with a doctor or dentist. Nurses could provide pain management services while working with a doctor in either a hospital or clinic associated with a hospital.
The proposal would establish licensure for advanced practice registered nurses, who would be able to write prescription orders. The nurses would have to maintain malpractice liability insurance too.
Sen. Patrick Testin, R-Stevens Point; Rachael Cabral-Guevara, R-Appleton; and Kelda Roys, D-Madison, are behind the bill, along with Rep. Gae Magnafici, R-Dresser. The four are looking for co-sponsors through March 17.
Testin noted 26 states have similar laws, and Cabral-Guevara said Wisconsin temporarily removed restrictions around advanced practice nurse practitioners to meet demand during the COVID-19 pandemic.
"As a representative from rural Wisconsin and a nurse with more than three decades of experience, I know how vital this bill is to cutting red tape and improving access," Magnafici said. "One million Wisconsinites live in an area with a shortage of healthcare professionals — that has to change."
Roys said the bill would increase access to underserved areas, give more families options for childbirth and "help address Wisconsin's shameful racial disparities."
Mark Grapentine, chief policy and advocacy officer at the Wisconsin Medical Society, said the proposal is "kind of déjà vu from last session's version of the bill" that Evers vetoed.
Per his veto message, Evers struck down the legislation due to concerns from the medical profession and because the bill would allow nurses to practice at a level "functionally equivalent" to doctors despite differences in education, training and experience.
Grapentine said the new measure is "disappointing" as the society has been in talks with the Wisconsin Nurses Association about experience requirements, title protections for doctors and "guardrails" for independent pain management clinics.
"We're going to keep talking with legislators and WNA and try to find a path to yes," he wrote in an email. "I still think that path is there. But (Wednesday's) events only put more rocks in that road."
WNA CEO Gina Dennik-Champion declined to comment on the new measure. She said they continue to work on the proposal.
"We're appreciative that it's being circulated," she said.
Meanwhile, Evers unveiled his own plan for licensing the profession in his 2023-25 budget proposal. His plan calls for nurses to complete 3,840 hours of professional nursing in a clinical setting and 3,840 clinical hours of advanced practice registered nursing practice while working with a doctor or dentist.
Those providing pain management services could do so only with a physician in the field, unlike the lawmakers' bill that doesn't specify that the doctor has to specialize in pain management, or in a hospital or clinic associated with a hospital.
Grapentine also noted the governor's budget would include "truth-in-advertising protections" in state law for various physician-specialty terms and require a hospital offering emergency services to have an emergency physician on site.
Republican lawmakers said last month they will overhaul Evers' budget and write their own.