GOP lawmakers seek to ban gain-of-function research in Wisconsin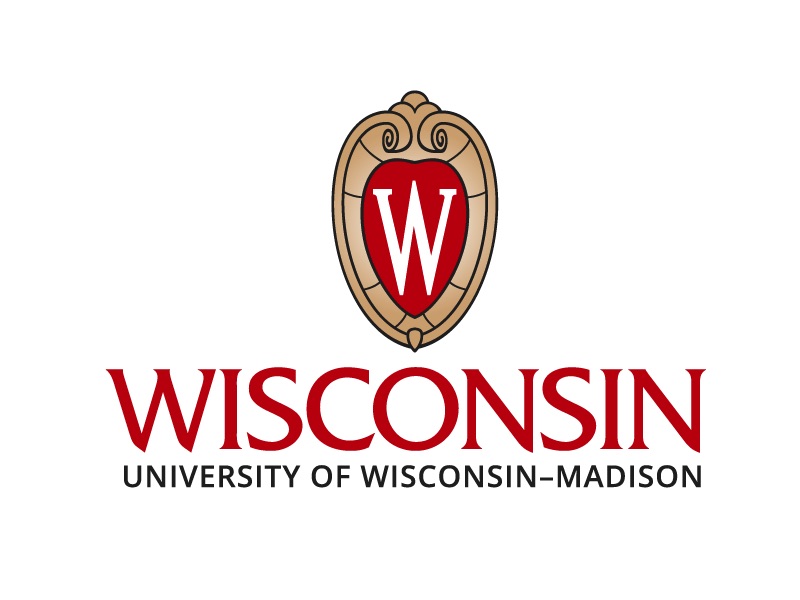 Three Republican lawmakers want to ban Wisconsin higher educational institutions from pursuing research that involves improving the transmissibility or virulence of pathogens.
Reps. Elijah Behnke, R-Oconto, and Rep. Ty Bodden, R-Hilbert, are working with Sen. André Jacque, R-De Pere, on a bill to bar universities and colleges from conducting gain-of-function research. The trio is asking fellow lawmakers to sponsor the legislation by Aug. 17 for introduction.
The bill would also require people to submit reports to the Department of Health Services at least 90 days before beginning research on a "potentially pandemic pathogen," giving the state agency the ability to stop the research if it poses a risk to public health.
In a statement, Behnke called gain of function research "extremely dangerous."
"Having an incident in Wisconsin would be catastrophic, and it is something we cannot risk," he said.
The lawmakers are introducing the measure after reports on two incidents in 2013 and 2019 in which researchers at a University of Wisconsin lab were potentially exposed to H5N1 virus, commonly known as bird flu. UW has disputed a recent article about the incidents as not based in facts.
The National Institutes of Health paused its funding of gain-of-function research in 2014, lifting the block in 2017, after determining the research important in fighting pathogens.
UW spokeswoman Kelly Tyrrell said the university has "several layers of oversight" for pathogen work on campus, including those required by federal regulations as well as additional safeguards.
"The ability to safely study harmful viruses, bacteria and other pathogens is critically important for protecting public health and the food supply," she said. "UW-Madison is committed to ensuring that its researchers who work with high-risk pathogens have safe and secure laboratories and receive training and certification to ensure their investigations are conducted safely."
This article first appeared in the Wisconsin Health News daily email newsletter. Sign up for your free trial here.