Froedtert Health seeks to become sole owner of Network Health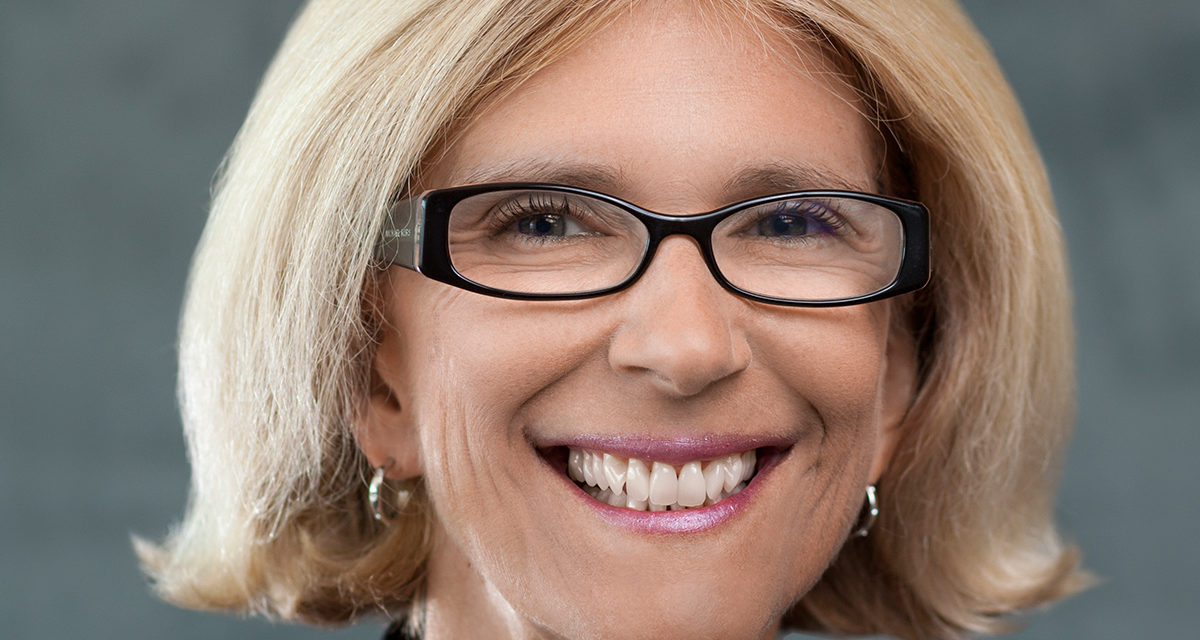 Froedtert Health would be able to purchase Ascension Wisconsin's interest in Network Health and become its sole owner under an agreement announced Tuesday.
Each organization now has a 50 percent interest in the health plan, which serves 23 counties.
"We're confident this investment will complement our robust population health strategy, allowing us to care for more people at the right place and at the right time," Froedtert CEO Cathy Jacobson said in a statement.
Current Network members wouldn't experience any disruption in their provider network due to the acquisition. Ascension would extend its provider agreement post-closing to remain in network for health plan members.
The closing date would be determined after regulatory review and approval, according to the statement.
Froedtert is pursuing a merger with ThedaCare, with the combined organization expected to launch next year.
This article first appeared in the Wisconsin Health News daily email newsletter. Sign up for your free trial here.