More Wisconsin doctors opening their notes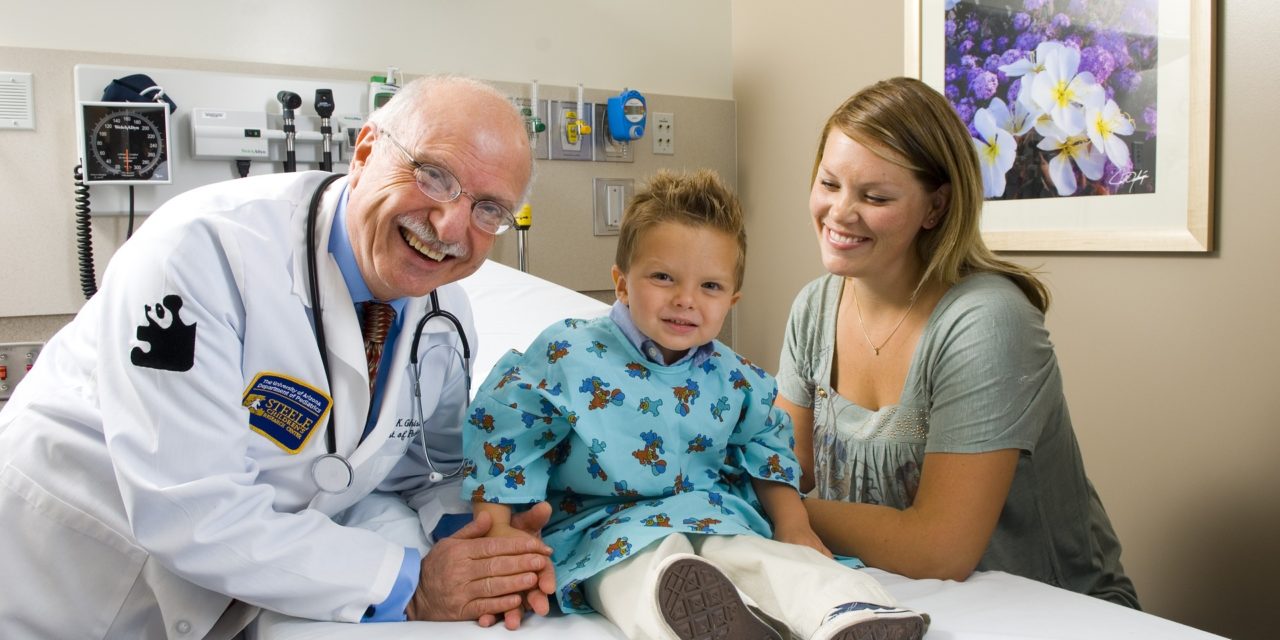 Wisconsin hospitals are participating in a new program that aims to help increase access to notes that doctors write about their interactions with patients.
"It's the patient's information," Catherine DesRoches, executive director of OpenNotes, said at The Alliance's Annual Seminar in Madison last week. "Being able to read it is not a privilege; it's a right."
OpenNotes began as a pilot project more than five years ago, in which about 100 clinicians released every note they wrote on a patient to an online portal. About 20,000 patients participated in the pilot program.
"Patients loved this," she said. "Once they got this information, they did not want to go back to not having it."
About 85 percent read a note, and 99 percent said they wanted the intervention to continue. And about 85 percent said the availability of open notes would affect the choice of their provider in the future.
Providers were nervous before the intervention started as they worried it would make their visits longer and that they would have to spend more time writing the notes. For the most part, that didn't happen, she said.
She said they've continued to study how open notes affects patient engagement, safety, cost and quality of care. For instance, patients reading the notes can better remember what their doctors told them during a visit.
OpenNotes is also working on expanding beyond primary care and into mental healthcare and inpatient settings.
There are now more than 14 million patients participating and more than 80 providers have implemented the program. That includes seven in Wisconsin, with five others interested in starting the program within the next year.
"It increases trust and it really helps to strengthen the patient-clinician relationship," she said.