JFC approves reinsurance program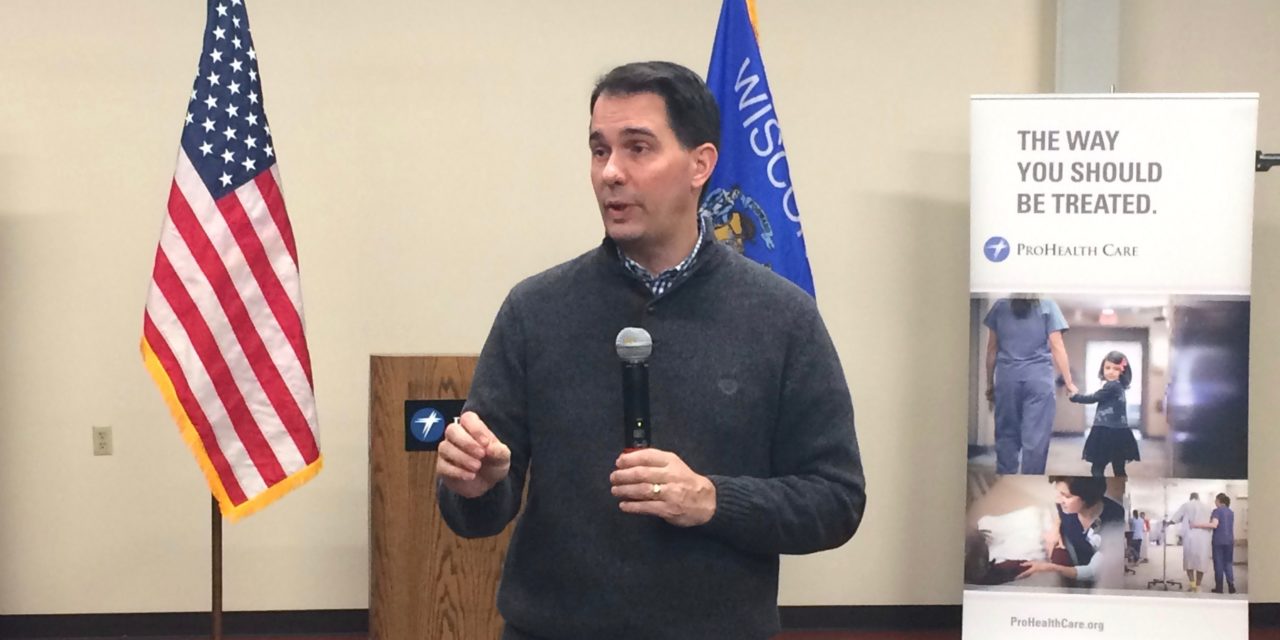 The Joint Finance Committee approved an amended version of a bill Tuesday that would establish a reinsurance program to stabilize the state's Affordable Care Act marketplace.
An amendment removed a provision in the bill requiring a lapse in the Medicaid program of up to $80 million this biennium to help fund the state's share of the program. The committee approved the bill 13-3.
Gov. Scott Walker thanked the committee for approving his proposal, calling the current trend of premium increases "unsustainable and unacceptable."
"Since Washington has failed to act, Wisconsin will lead," Walker said in a statement. "Our plan will provide stability to people in Obamacare's individual market who are facing shock premium increases."