Community health centers receive funding for All of Us Research Project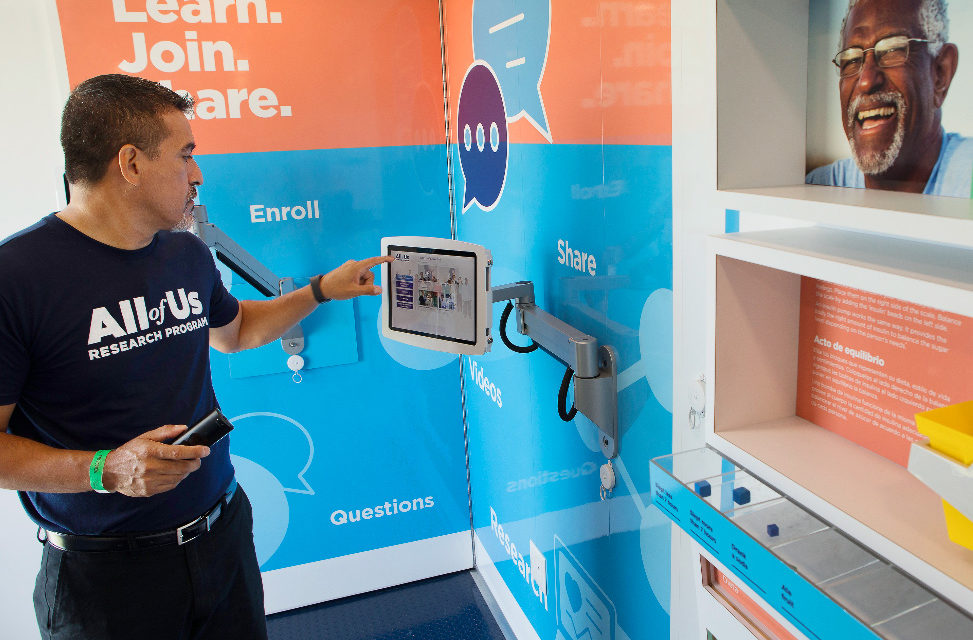 Four Wisconsin community health centers are receiving funding to recruit participants for a research project that hopes to collect the health data of more than 1 million people nationwide.
The All of Us Research Program aims to create a database about participants' lifestyle, environment and biology to create more personalized forms of medicine.
BloodCenter of Wisconsin, Froedtert & the Medical College of Wisconsin, Marshfield Clinic Research Institute and the University of Wisconsin School of Medicine and Public Health are working on the initiative with the community health centers. They hope to recruit 100,000 Wisconsinites.
The following Wisconsin community health centers are receiving $456,000 to support the effort:
Access Community Health Centers in Madison
Family Health Center of Marshfield
Milwaukee Health Services, Inc.
Sixteenth Street Community Health Centers in Milwaukee
This article first appeared in the Wisconsin Health News daily email newsletter. Sign up for your free trial here.