Panel expects more regulation around direct primary care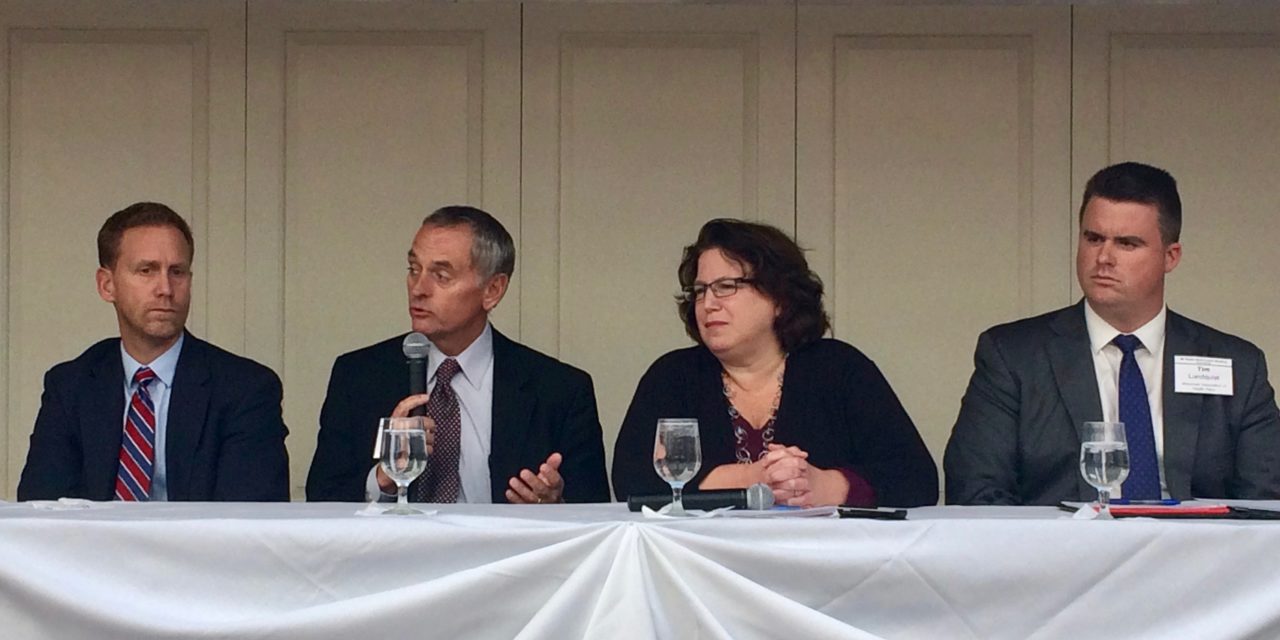 Panelists at a Tuesday Wisconsin Health News event said they expect that state law will address direct primary care soon, even though the Legislature didn't pass a bill defining the practice and a committee declined to forward new legislation this summer.
In a direct primary care arrangement, patients pay a fee for routine healthcare services. The Legislature earlier this year did not pass a bill introduced by Rep. Joe Sanfelippo, R-New Berlin, that sought to define the practice in law.
Still, Sanfelippo has vowed to reintroduce the bill, which he said would give doctors clarity on the practice. He thinks it has a "good shot" of getting approved.
"Anybody who doesn't think that healthcare isn't important slept through the last three months during this election," Sanfelippo said. "I would be shocked considering the way that healthcare played such an important role in this election if we don't do something, whether it's this bill, a similar bill, something totally different."
Donna Friedsam, health policy programs director at the University of Wisconsin Population Health Institute, described direct primary care as a "disruptive model" that's drawing interest.
"We're going to need to bite the bullet and figure out how we want to define this in state law," she said.
Dr. Tim Murray, CEO of Solstice Health, a direct primary care provider in Oconomowoc, served on a legislative study committee on the topic.
He was disappointed that the committee didn't recommend state law around the practice.
"There is assurance that's needed," he said. "It was unfortunate that we didn't get things put into statute. Hopefully we will somewhere down the line."
Tim Lundquist, director of government and public affairs at the Wisconsin Association of Health Plans, said the state's current approach to direct primary care, which it classifies as not insurance, is "fine."
"If there's continued interest in regulating these arrangements, we do think the central focus should be on consumer protections, on taking appropriate steps to ensure that individuals know what they're buying," he said.
This article first appeared in the Wisconsin Health News daily email newsletter. Sign up for your free trial here.