More money needed to fight tobacco, says Milwaukee health commissioner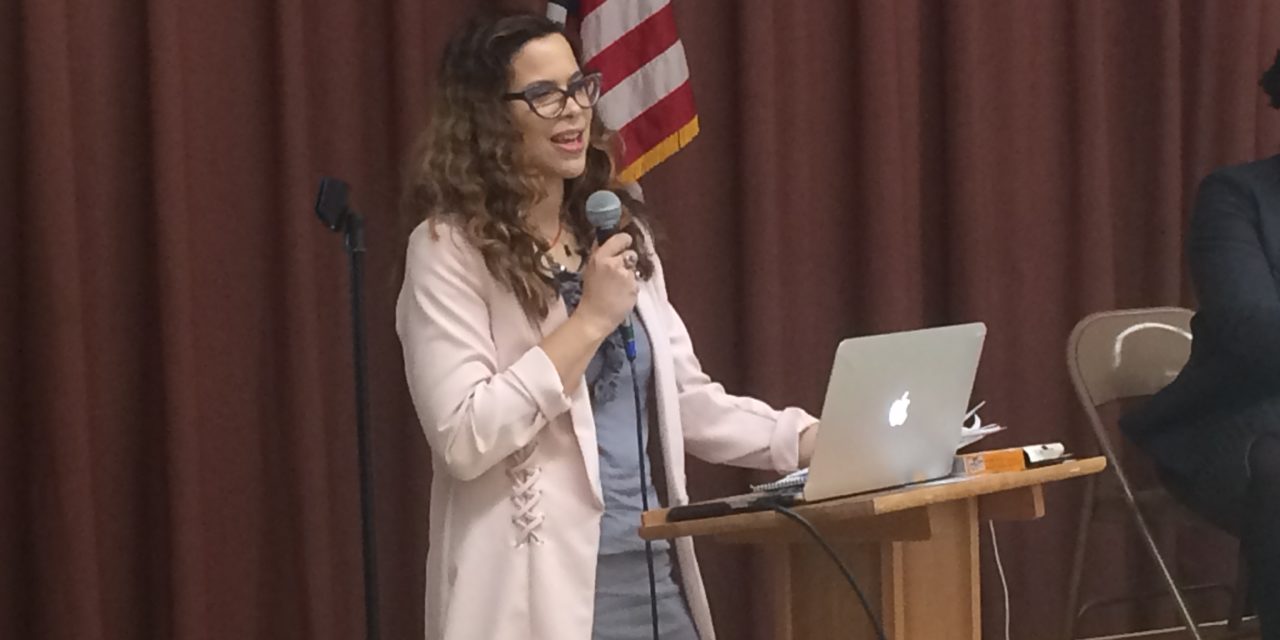 Milwaukee's chief health officer called for additional funding for tobacco control and prevention efforts Friday.

While smoking rates have declined, people who are black, Native American, multiracial or LGBTQ smoke at higher rates than the state average, according to Department of Health Services data. People living in poverty also smoke at higher rates.

Total funding for tobacco control programs is about $8 million, 13.9 percent of the levels recommended by the Centers for Disease Control and Prevention, according to the report from the American Lung Association.

"We need to continue to still advocate for funding to do this work because there's a lot more to do," Milwaukee Health Commissioner Jeanette Kowalik told members of the Wisconsin African-American Tobacco Prevention Network and Wisconsin Tobacco Prevention & Poverty Network.

Kowalik said new technologies, like e-cigarettes, and targeted marketing by tobacco companies to black, Hispanic and LGBTQ communities continue to pose challenges.

Kowalik said that addressing tobacco falls under aspects of MKE Elevate, the city's health improvement plan.

But she noted that the health department faces challenges with staffing issues and problems with its lead program.

"We're grappling with some of the fall out with the health department related to mismanagement and other issues, but we still need to walk and chew gum at the same time," she said.

Kowalik said they're in the midst of a re-organization. She plans to give an update on the new structure of the department in the next few months.

She also said she supports the creation of a Board of Health, approved by the Milwaukee Common Council last week, that will oversee and hold the health department accountable. 
This article first appeared in the Wisconsin Health News daily email newsletter. Sign up for your free trial here.