Kaul seeks to withdraw Wisconsin from ACA lawsuit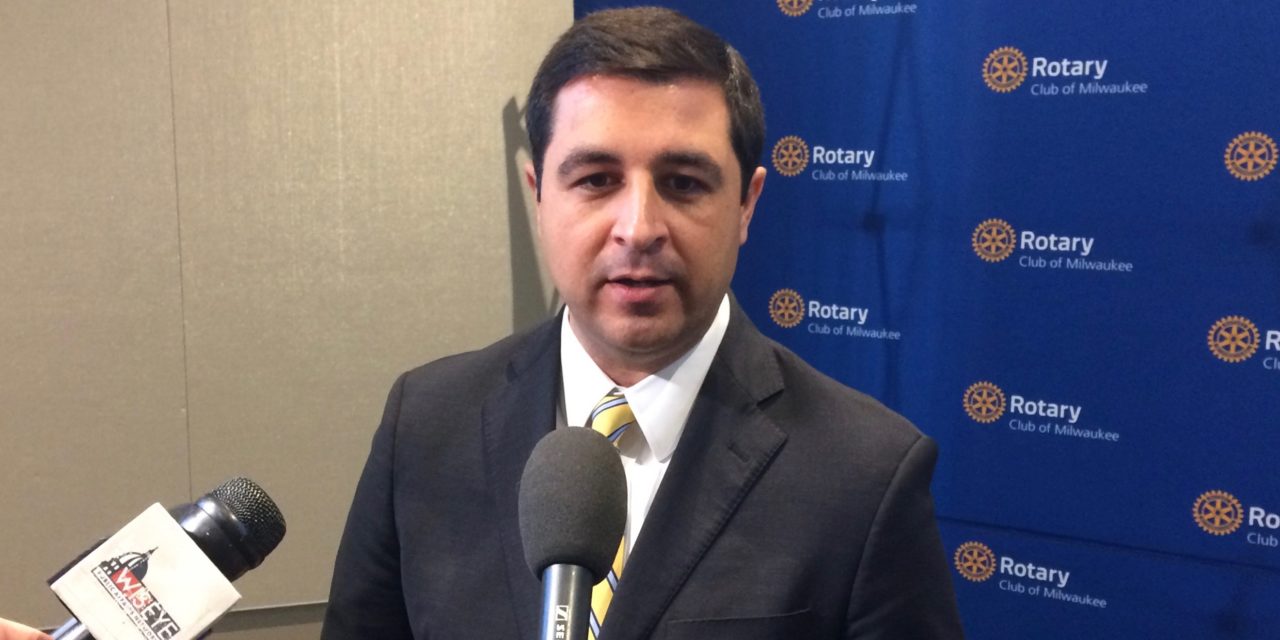 Attorney General Josh Kaul filed motions Thursday to withdraw Wisconsin from a lawsuit seeking to invalidate the Affordable Care Act.
The action comes after a Dane County court temporarily blocked a state law requiring the Republican-controlled Joint Finance Committee to sign off on removing the state from the lawsuit.
Wisconsin and 19 other states sued over the ACA last year, and a federal judge ruled the health law unconstitutional in December. That ruling is being appealed.
This article first appeared in the Wisconsin Health News daily email newsletter. Sign up for your free trial here.