Report: Wisconsin's healthcare ranked 12th in nation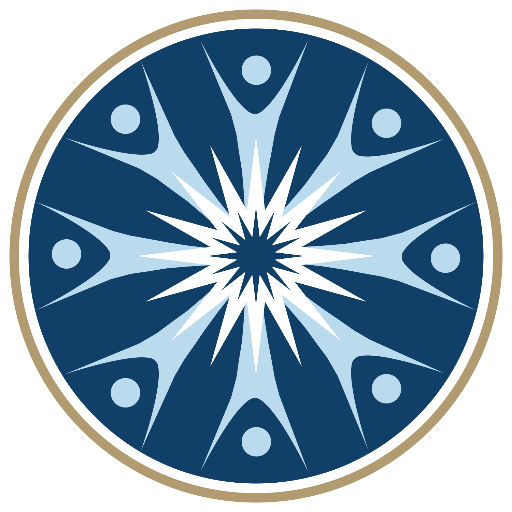 Wisconsin's healthcare system is the best in the Great Lakes region, according to a new report from the Commonwealth Fund.
Wisconsin ranked 12th among the 50 states and the District of Columbia in the annual rankings, which measures 47 healthcare measures such as access, quality, costs, outcomes and disparities.
Specifically, Wisconsin ranked:
11th for access and affordability
11th for prevention and treatment
23rd for potentially avoidable hospital use and cost
18th for healthy lives
27th for healthcare disparity
Wisconsin dropped four spots from last year's report.
Only Minnesota, at third overall, had a higher rating than Wisconsin among Midwestern states.
Hawaii ranked first among all states, while Mississippi ranked last.
Wisconsin exceeded national indicators in the percentage of children with all recommended vaccines, adult dental visits and the number of elderly patients receiving high-risk prescription drugs.
The state struggled with the number of adults receiving inappropriate lower back imaging, hospital readmission rates for adults and employer-sponsored insurance spending.
The report called the number of deaths nationally from suicide, alcohol and drugs a national crisis, with a number of states getting worse in all three categories.
Wisconsin saw little change in its rate of suicide and alcohol-related deaths, but the number of drug-related deaths has increased significantly in recent years.
"It's going to take solutions that meet local need, and greater cooperation across all sectors – at both the federal and state level — to end the crisis that is shortening life expectancy in the United States," said Dr. David Blumenthal, president of the Commonwealth Fund.
In a teleconference Tuesday afternoon, researchers said Wisconsin was an outlier in that most of the higher-rated states in the study were those that expanded their Medicaid programs.
David Radley, a senior scientist for the organization, said it could in part be due to the state's prevalence of integrated delivery services.
This article first appeared in the Wisconsin Health News daily email newsletter. Sign up for your free trial here.