Evers calls for new farmer mental health program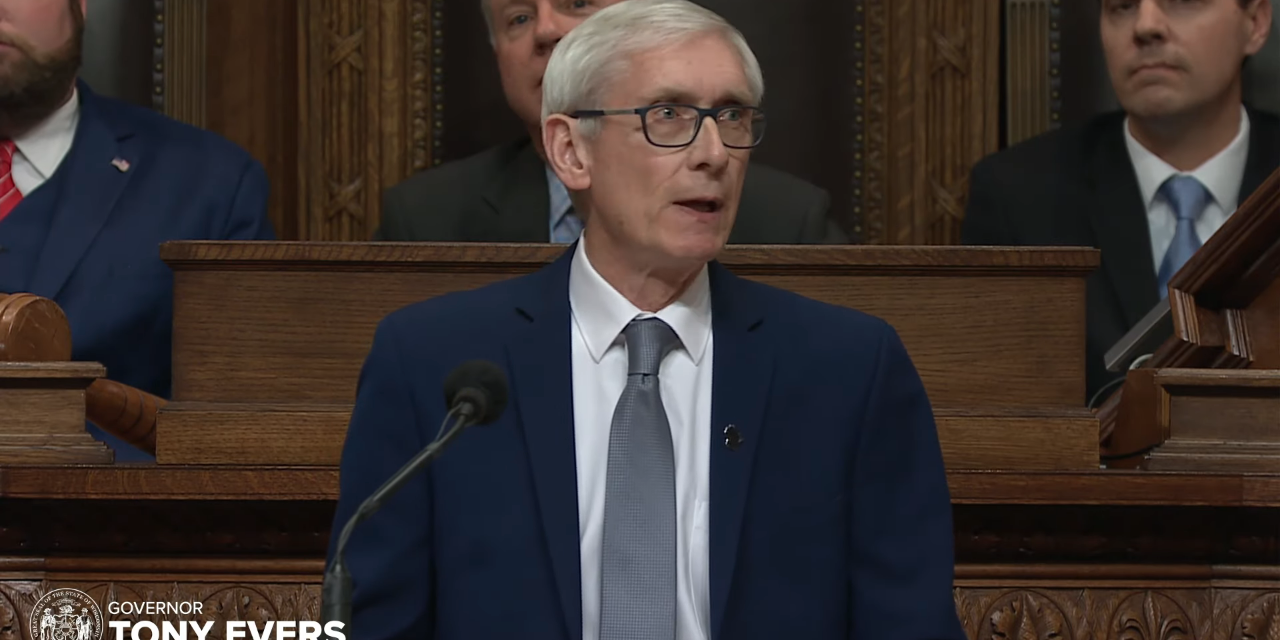 Gov. Tony Evers said Wednesday night during his State of the State Address that he plans to call a special session next week to focus on farmer issues, including a legislation creating a new mental health program.
"Our Farm Center is doing important work in this area, but we know folks are really struggling and they need access to these resources closer to home," Evers said. "Our mental health program will assist farmers in accessing mental health support. They will also help coordinate local and regional peer support programming, and provide confidential, one-on-one counseling and assistance to our farmers."
Evers' agriculture plan also includes connecting farmers and their products to universities, technical colleges, hospitals and local businesses.
Evers singled out bills expanding Medicaid coverage of telehealth services and providing accommodations for those with disabilities at polling locations as examples of bipartisanship. He also noted the state's budget invested in lead testing and abatement, stabilizing the individual health insurance market and expanding access to rural healthcare.
"From nonpartisan redistricting and investing in our rural communities, to addressing youth vaping and capping the cost of insulin, to closing the dark store loophole and getting PFAS out of our water, we've got a lot of work to do," Evers told lawmakers. "There's no rest for the elected, folks, and we've got a lot to get done before anyone takes a vacation."
Senate Majority Leader Scott Fitzgerald, R-Juneau, said he was eager to hear more about Evers' plans for helping agriculture in the state.
"It is my hope that the governor will spend what is left of the legislative session to focus on issues that put Wisconsin families first," he said in a statement.
Assembly Speaker Robin Vos, R-Rochester, said that the Legislature has delivered on bipartisanship, noting that 95 percent of the votes last year got backing from members of both parties.
Evers is "finally acknowledging the needs of rural Wisconsin," Vos said. "He has basically ignored our rural areas his entire term up to this point with an agenda focused on Madison and Milwaukee."
This article first appeared in the Wisconsin Health News daily email newsletter. Sign up for your free trial here.